2-8-4 NKP Berkshire
As the Berkshire is a project I want to get running but don't want to spend too much time on building. I have made use of a number of guys in America who do a lot of subcontract work on Berkshire builds. This was obviously far more attractive when the exchange rate was much more favorable than it is now (Oct-17) But luckily i got most of the purchases prior to brexit so the big expenditure is done and what I am buying now tends to be jewelry only.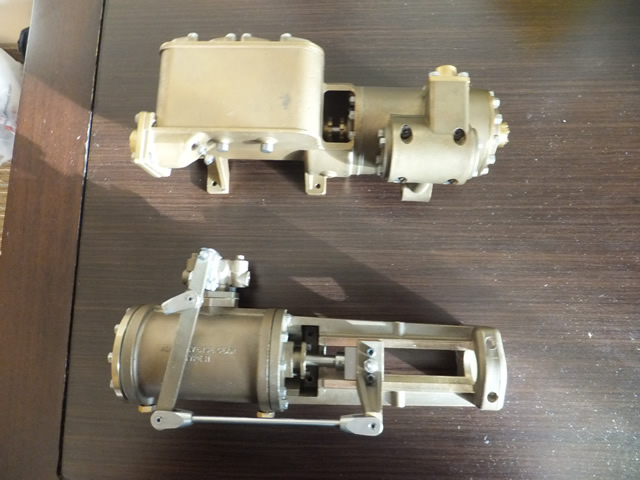 Working hot water pump and power reverser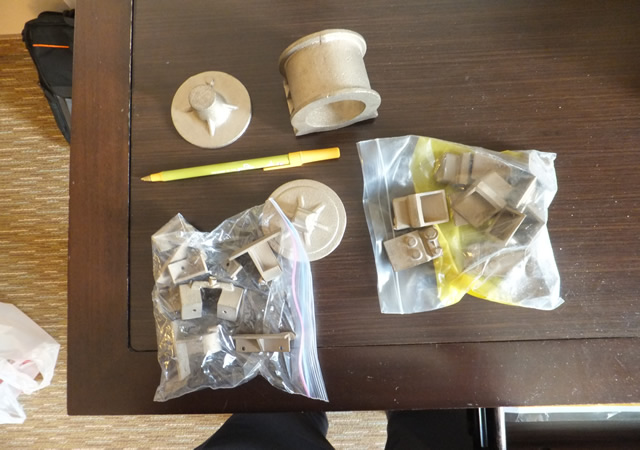 Tender and steam dome sander parts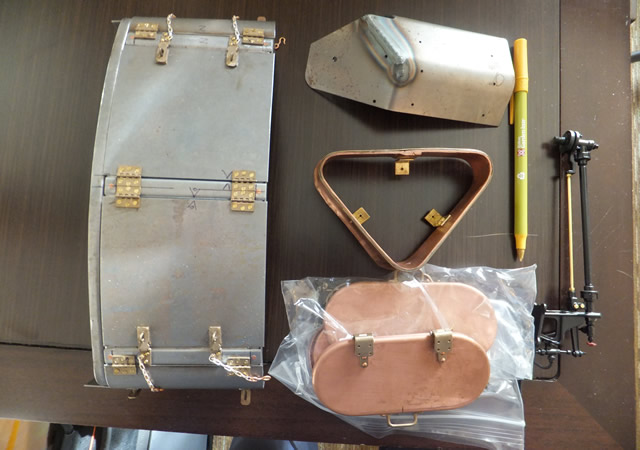 Air shields from Jim sand dome detail kit safety shield, and low water alarm all done by Jack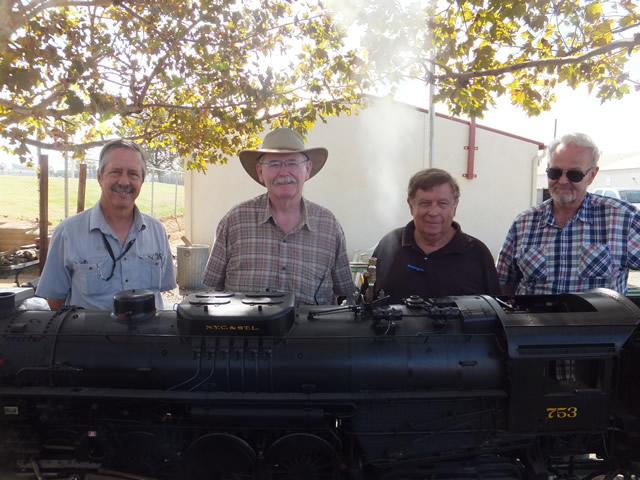 The A team and me; Jack Bodenmann, me, Jim Kreider and Bruno Platzer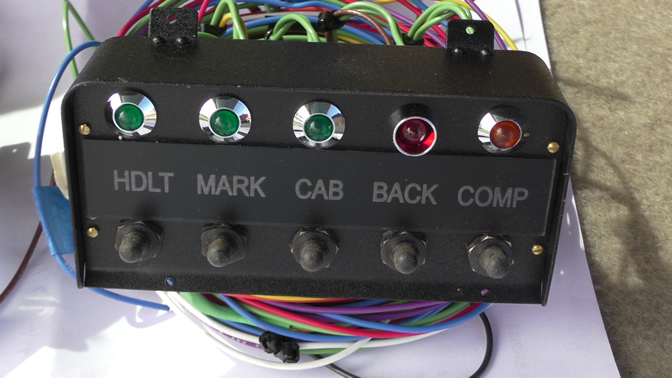 Some of Jacks great detail work switch panels for the tender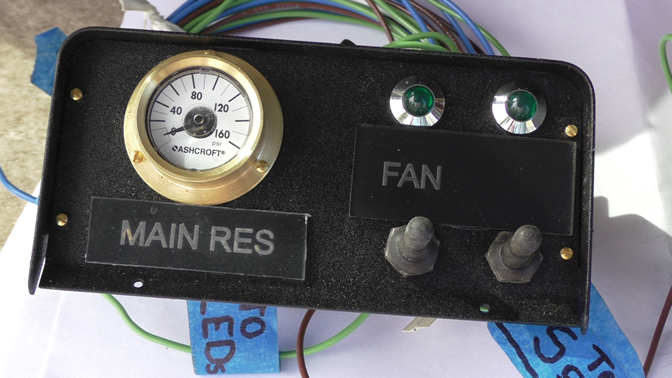 While I was at Train Mountain 2015 I picked up the cab kit made by Jim Kreider. The cab had been assembled for me by Jack.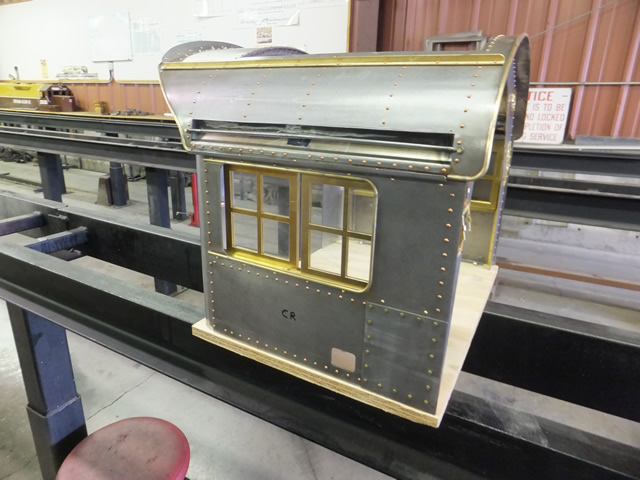 To make it easier to transport home i was in the TM backshop securing it to a plywood base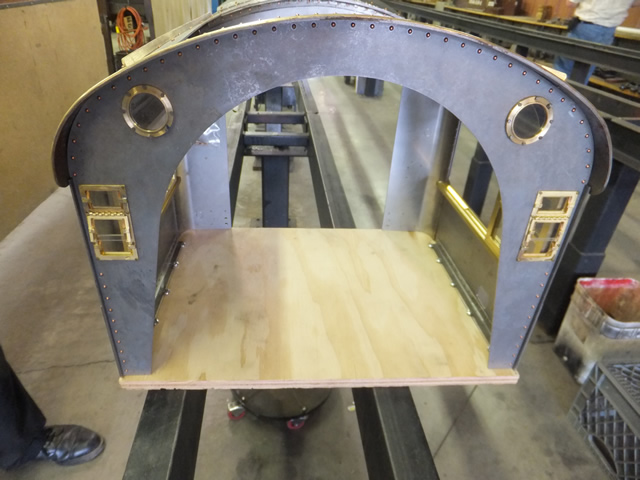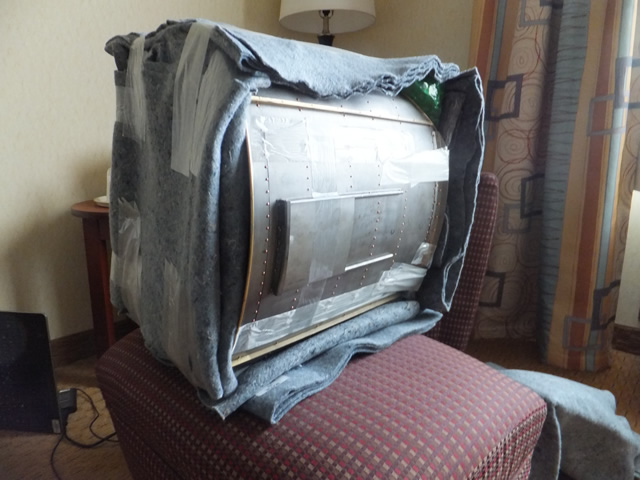 On the advice of Bruno Platzer I got all the packaging I needed from U-Haul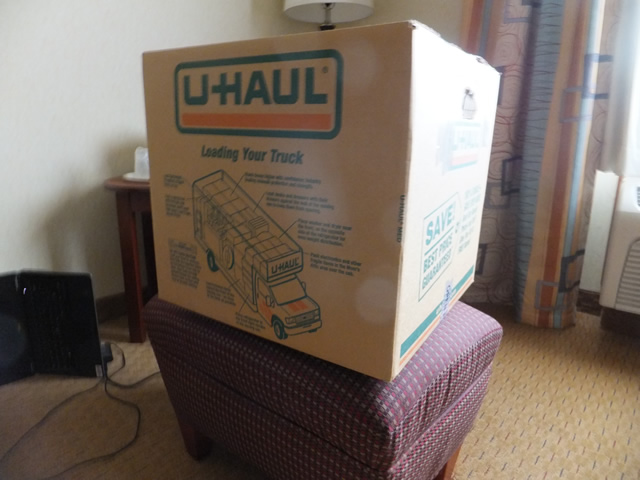 Recently received from the US are the Berkshire tender trucks. They came over as hold baggage so needed a fair bit of disassembly to get down to the right weight.