Florida Live steamers winter meet 2008
As I always hang onto my holidays to the year end then end up loosing them. I decided on a cunning plan for 2008 to get some in early . There were two places i wanted to go too either the Florida Live steamers winter meet. Or the Maricopa club spring meet in Arizona in March. After a bit of deliberation and not wanting to be 8 hours behind the UK again I decided on the more manageable 5 hours of Florida.
The Florida LS winter meet is held at a number of clubs in Florida and gives the engineer a chance to sample different tracks over a three week period. I could not see them all but decided on being at the Manatee Central railroad in Parish Florida and the The Ridge Live Steamers in Dundee and also pop into see the Largo track near Clearwater. Just to have a look as nothing was planned there this year.
So here are a few snaps from the holiday that give you a idea of what was going on. Thanks to all the folks who gave me a ride or made the effort to understand my northern twang. I am sure things would be much easier if the Americans had been brought up on a diet of Auf Widersen Pet on TV.
Manatee Central Railroad
First port of call was this track, it was a very quiet site tucked out of the way on private land. When i arrived there was a fair selection of locomotives both steam and IC or electric.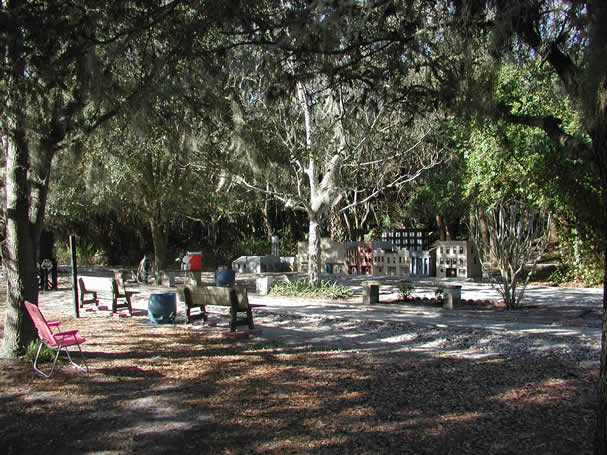 Main Station providing shade from the still pretty hot winter sunshine.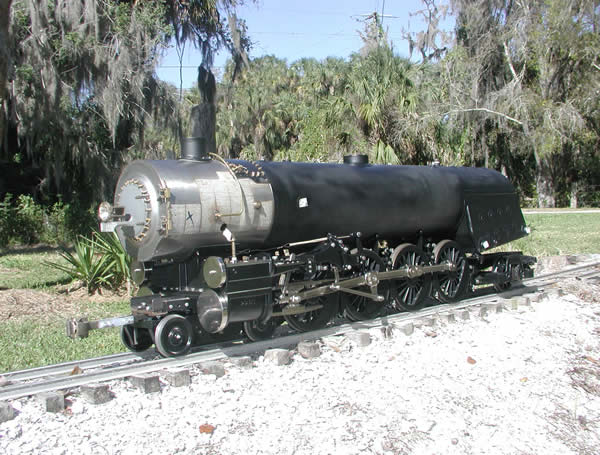 New York Central 4-8-2 Mohawk under construction for the last 35years!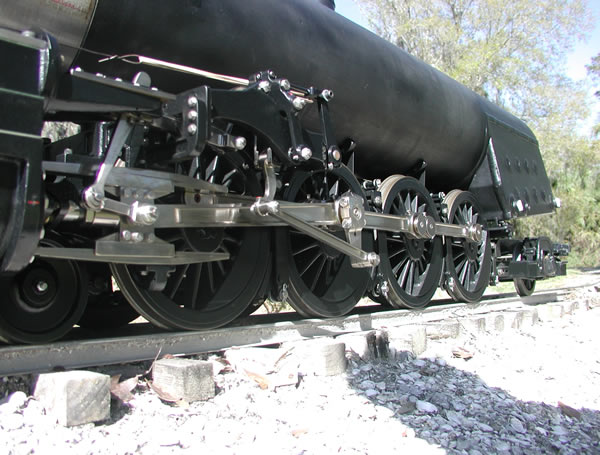 Exquisite workmanship on the rods and vale gear
The Gentleman driving, is Earl Mueller the owner builder of the Mohawk. Further shots of the Mohawk at the end of this set of photographs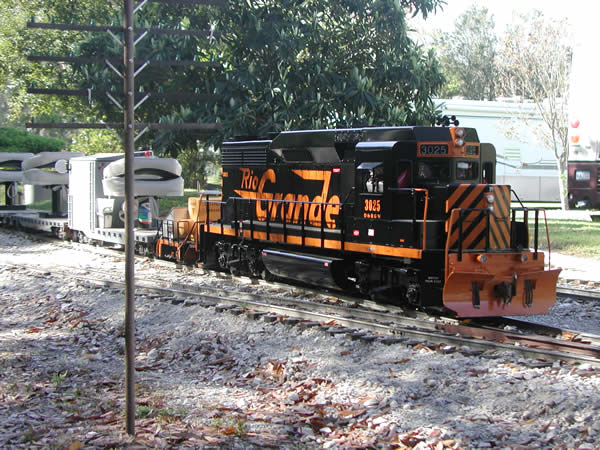 You would be hard pressed to decide what size this model was if you did not know. lots of added detail by the engineer from an MCC base. It had an excellent paint job as did most of the non steamers you saw.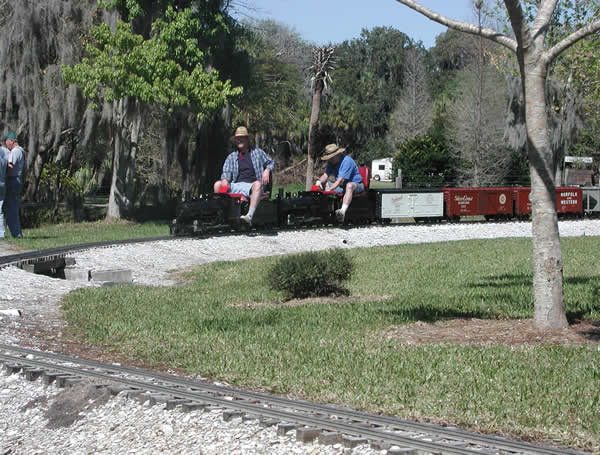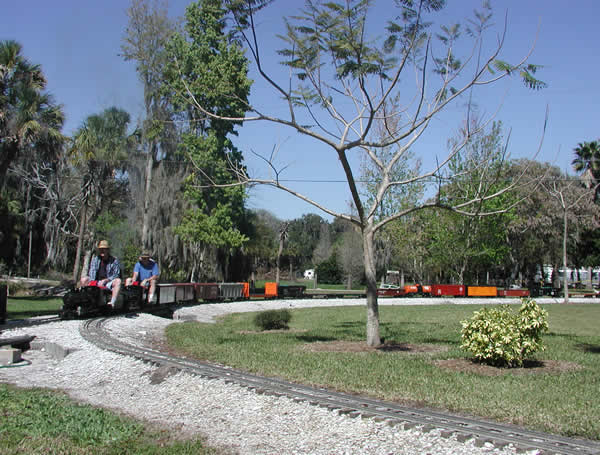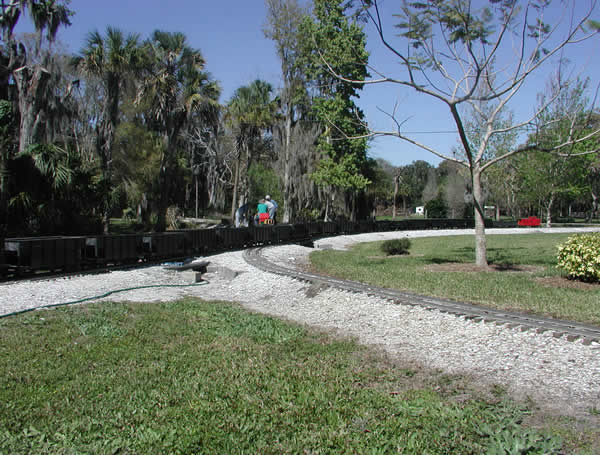 Three shots of a double headed rake which had most of the stock on site i think i counted over 90 cars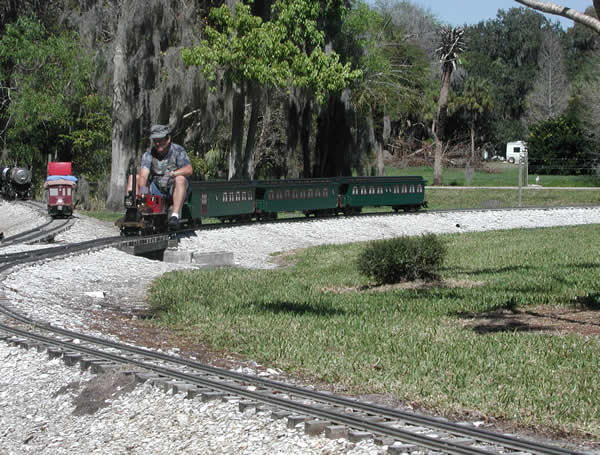 .
Nice American that was also at the Ridge meet with his three cars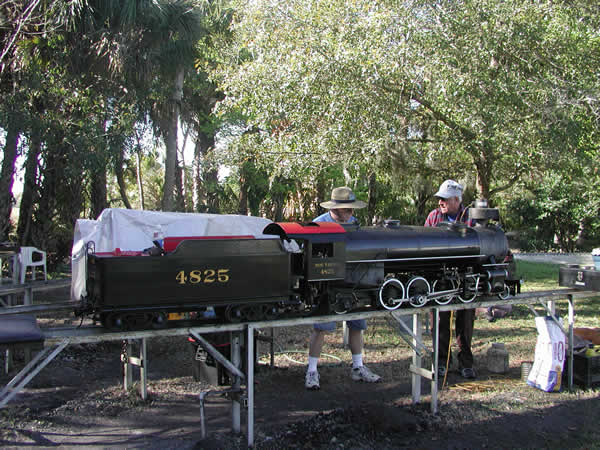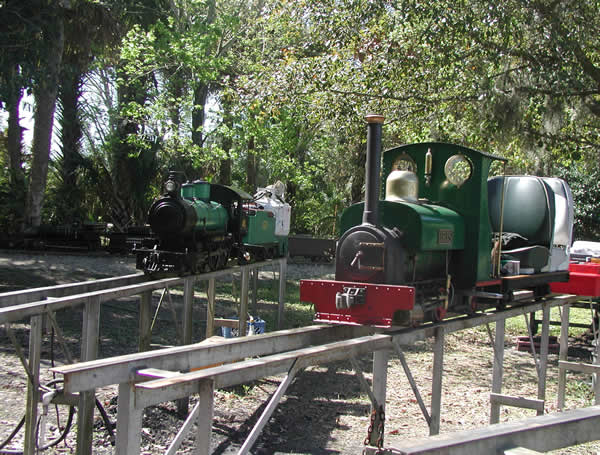 A couple of shots from the steaming bays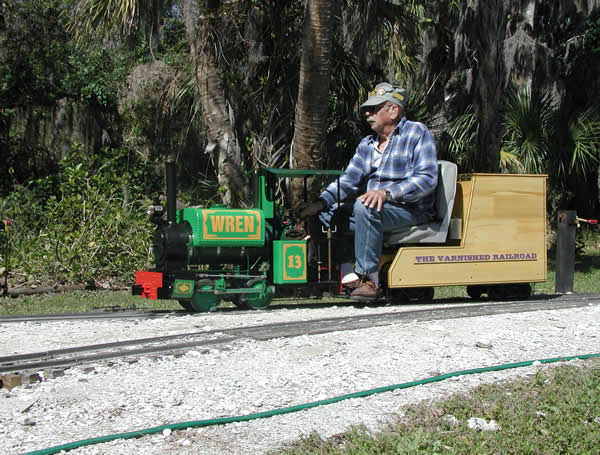 One for the expat, a Wren, number 13 of a batch built in Florida which should appeal to Eddy Ions who is currently nearly finished his Wren, when he is not helping me to sort out some riveting problem or assisting with the traction engine.
The LH group company here in the UK who bought up Hunslet of Leeds and Andrew Barclay, to form the Hunslet Engine Co. Have recently finished manufacture of their first full size Wren, the first new build since production ended in the 1930's of the Hunslet quarry class 0-4-0.
Ridge Live Steamers track
According to the web site Florida's highest railroad, check the links page for their web site which has a lot more snaps of this meet. One word on the catering here which was superb and where I made a pig of myself but could not resist the pulled pork, that's not a pun is it?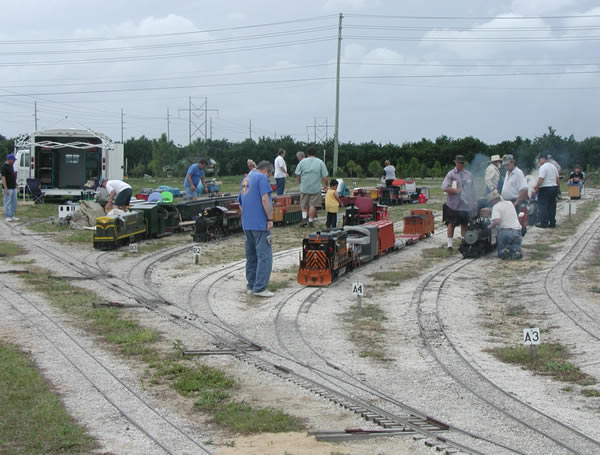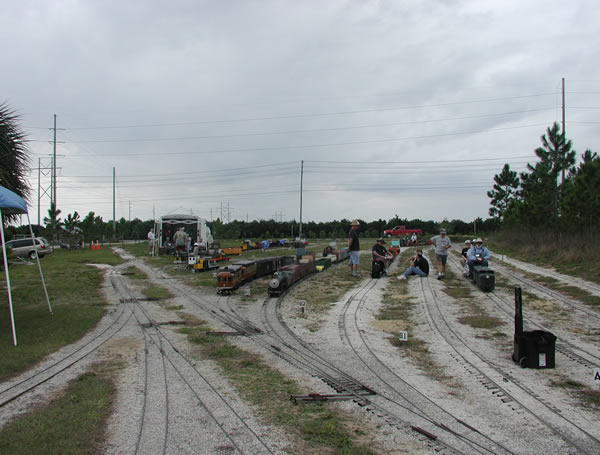 Two shots of the extensive yard with plenty going on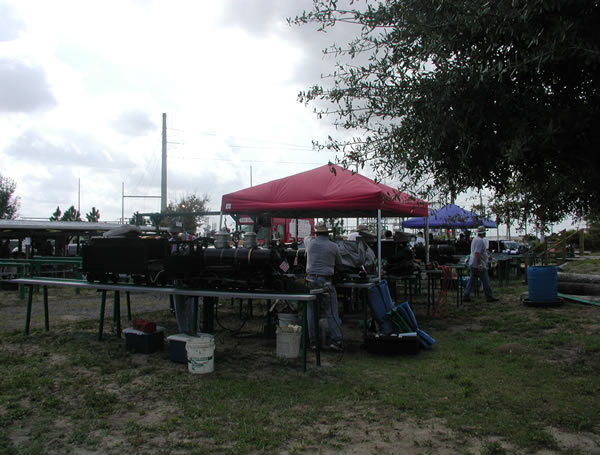 Steaming bays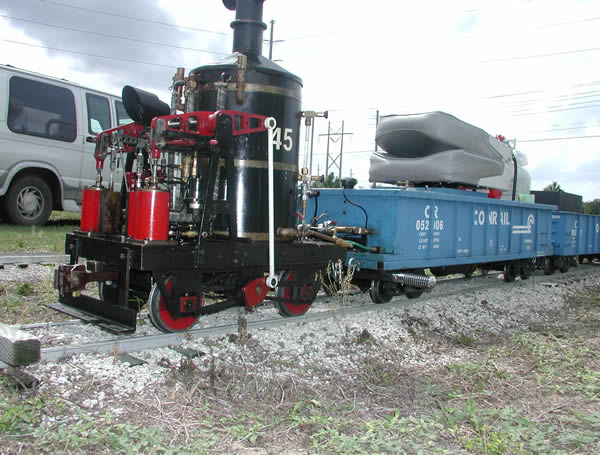 Connor beam engine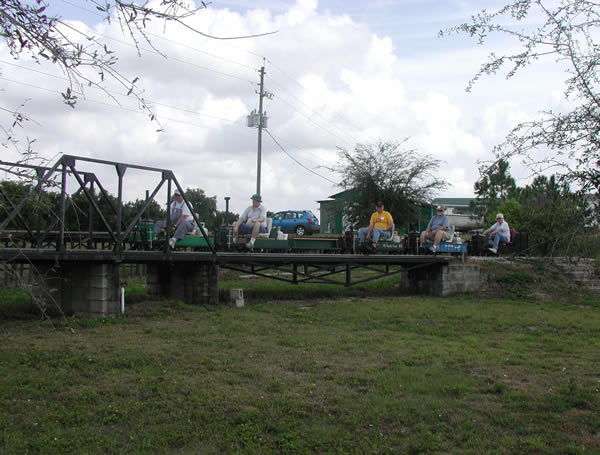 Plenty of beam engines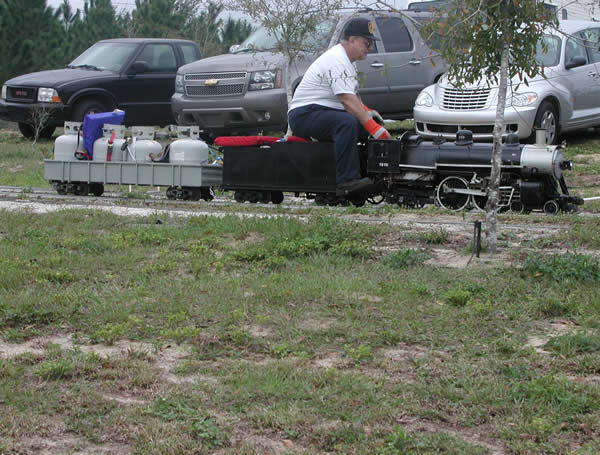 Propane aplenty for this 4-4-2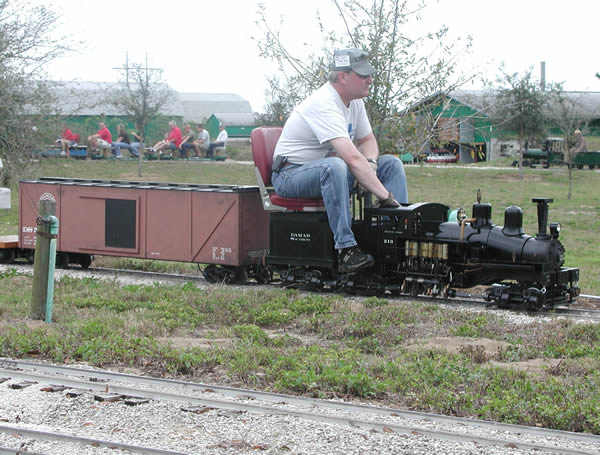 Nice geared Shay?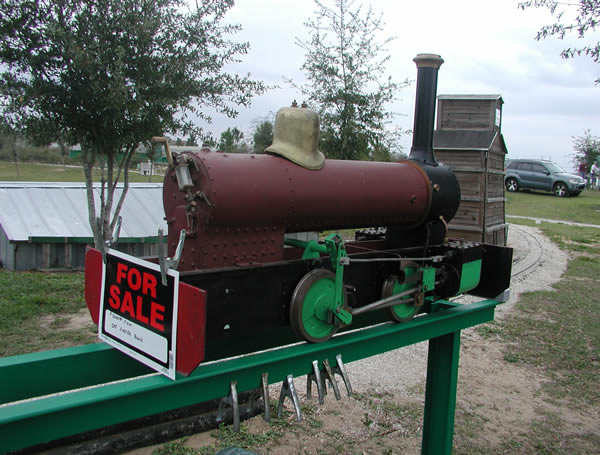 Looks like another nice Wren for someone.
After I returned to the UK Earl sent me some more pictures of the work he has been doing on the Mohawk, as you can see its turning out to be a real beauty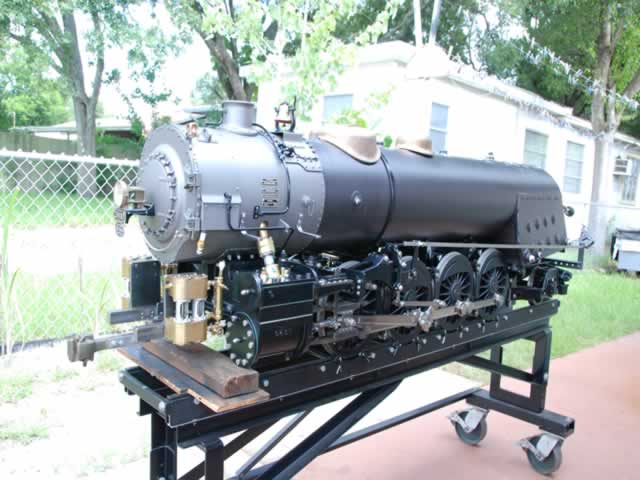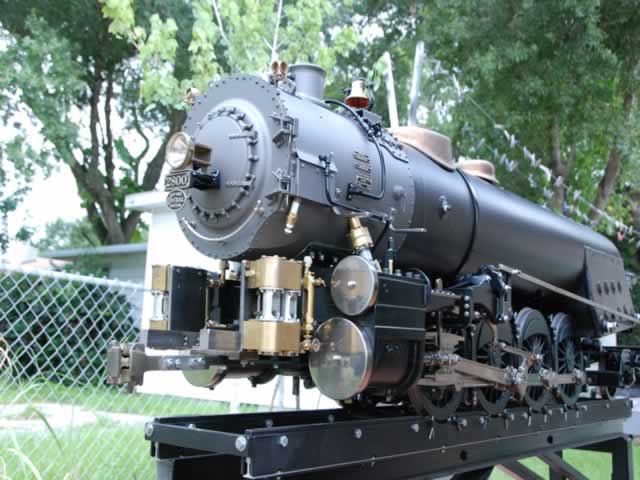 Three shots updating the progress Earl has accomplished since my trip to Florida