Click on the logo to return to the Home page
Model 25NC's
I thought it might be a good idea to add some snaps of other 25NC's under construction in whatever gauge so if your building or running a completed model send me some snaps and I will add them to this section. I will obviously give full credit to anyone's pictures I post
I know of at least 2 under construction one which is museum quality and almost ready to steam. There is also a guy in Denmark who bought some castings off me who i have never heard from for years. Also I think there may be 2 in preparation or started in Australia and New Zealand. So guys lets have them snaps.
5" Gauge
First off are three snaps of a 25NC under construction in South Africa. Being built by Lucas Steyn the model is well on and looks superb. Built without any castings only fabrications as ever it demonstrates what can be done if you have the skill. Thanks to Lucas for sending me the snaps and i hope as the build progresses i am able to put a few more on display.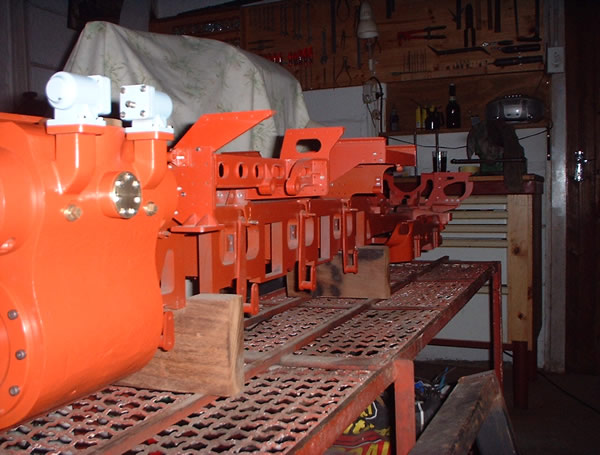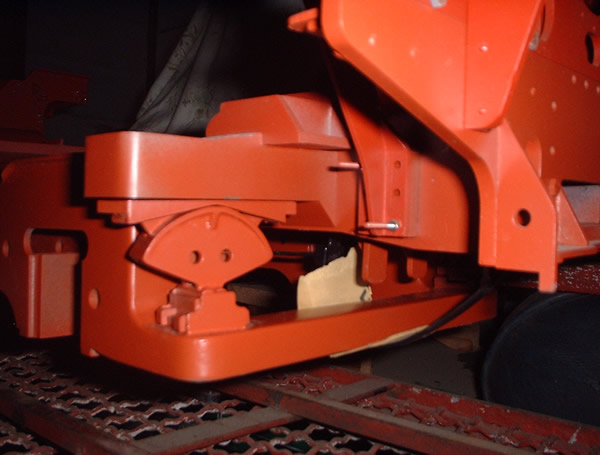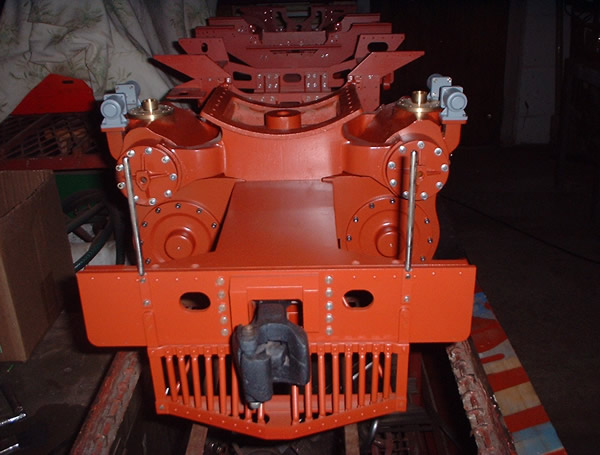 August 2009
Lucas has sent me some updates on his model wich is now on its feet and looking superb.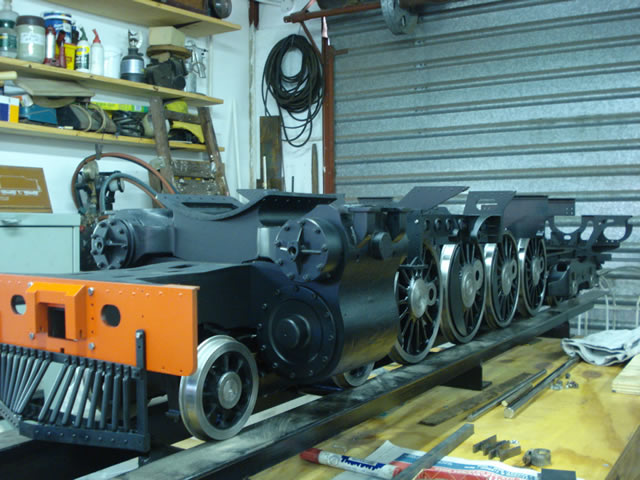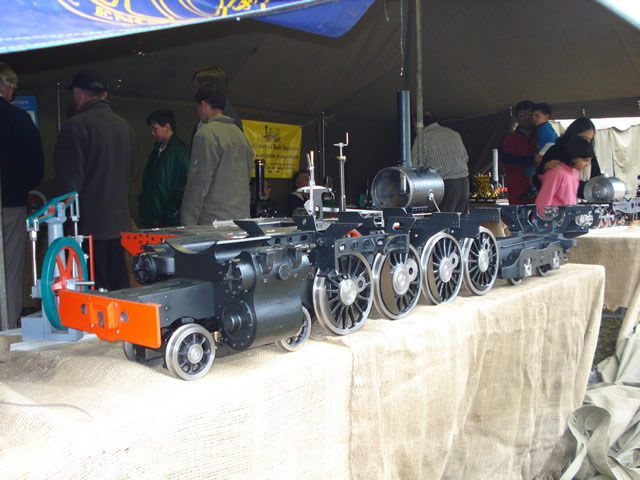 Lucas sent me some more pictures of his progress December 2012