Sinsheim indoor Model Engineering Exhibition
Sinsheim is the biggest indoor steam event in the world,at least the organisers think so and i would not disagree with them. Held annually in January in the German town of Sinsheim, it's one of the events you just need to attend at least once.
It comprises extensive ground level 5" and 7.25" gauge tracks as well as road steam and trade stands but less in the way of club stands. It also has a large radio controlled truck area, boating and smaller gauge live steam as well. Just about something for everyone, plenty of catering facilities and the chance to mingle with the steam with far less health and safety "jobsworths" marshalling your every move.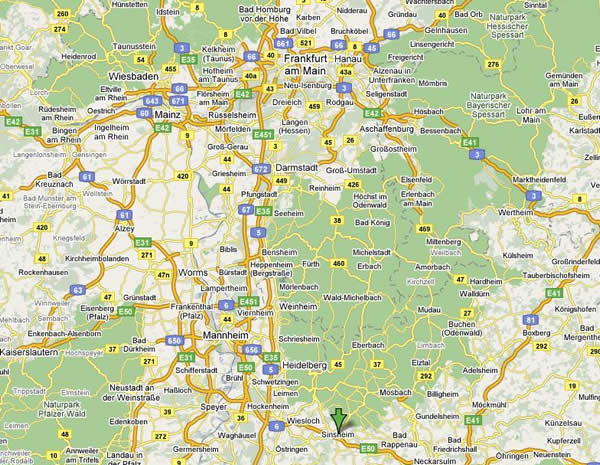 You can get there by road, rail or air, i chose air and road as it is sort of in the middle between Frankfurt or Munich as far as airports go. My choice was driven by the cheapest low cost flight i could get. Surprisingly this turned out to be Lufthansa from Manchester to Frankfurt. Once in Sinsheim it was easy to find the venue just follow the football like crowds heading for the entrance!
So to the exhibition with something like this its what you leave out that's the problem. Luckily i think of the snaps i took if it was possible to get some aspect of them wrong, i did, so that kinda' reduced the choice. So here is just a flavor of what was on offer. Memo to self, must brush up on indoor photography!
5" Gauge ground level halls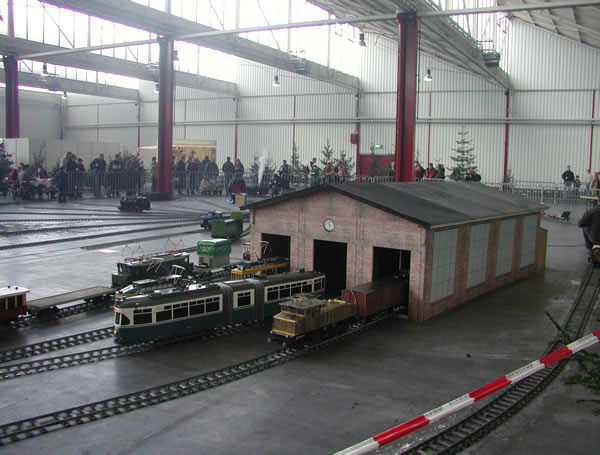 Captions are another problem so don't expect much detail, it was not half as smoky in real life as the pictures would lead you to believe but can you resist that aroma anyway.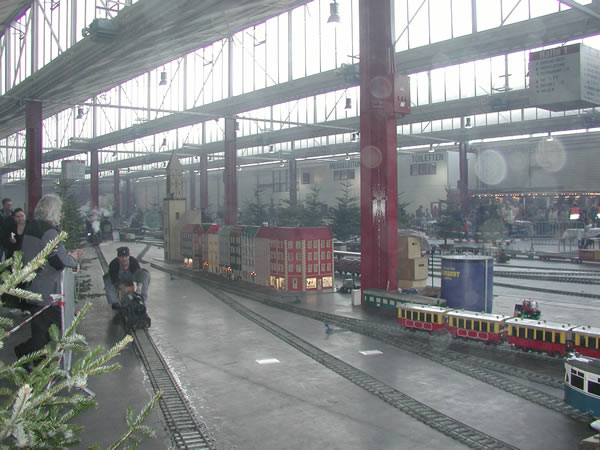 The weather for the two days was fine and much milder than central europe can be. So at various times through the day although there was extensive ventilation the organizers also opened the hall doors to let some fresh air blow through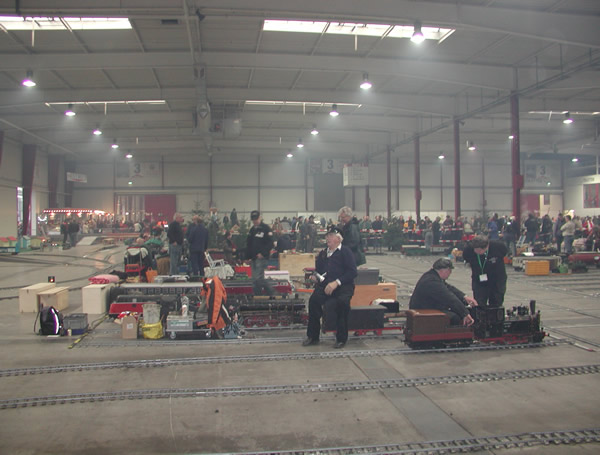 As you go thorough the snaps one thing to notice and was very noticeable on the ground was the much younger age of both the exhibitors and the visitors it would seem that model engineering is alive and well in Germany and well under the age of retirement.
5"Gauge locomotives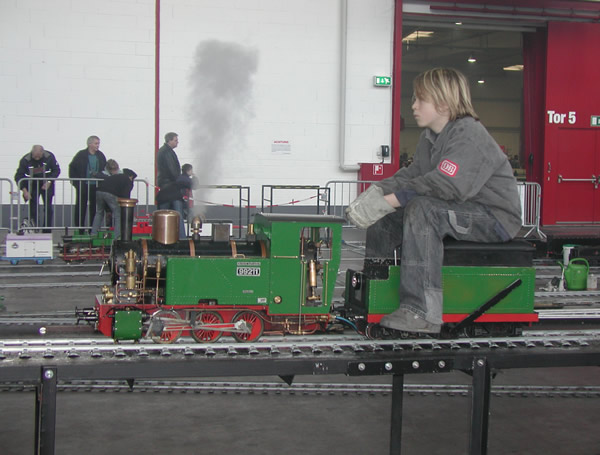 Se what i mean about age ?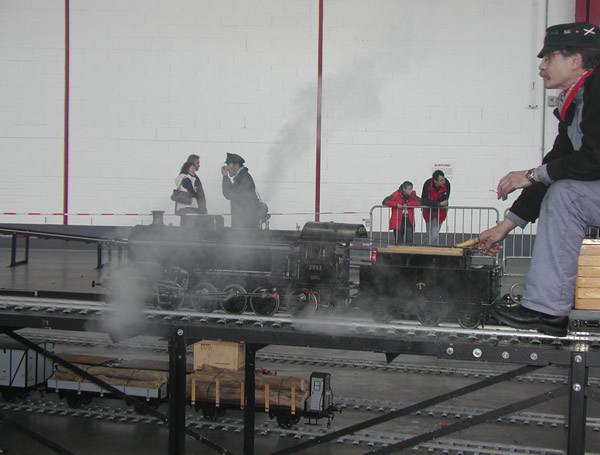 The 5" gauge tack had two elevated sections that made it easier to get low level snaps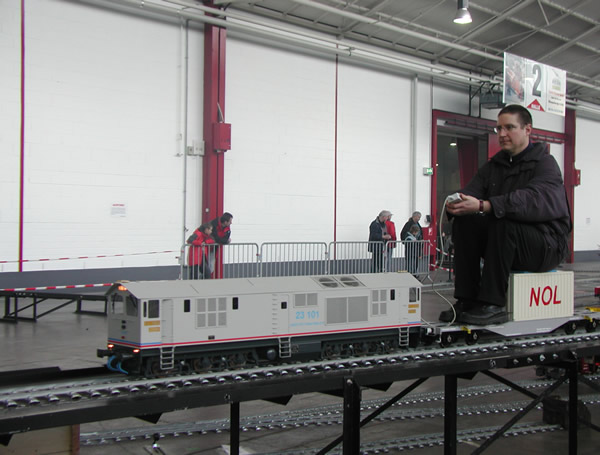 There was an extensive array of diesel and electric outline locomotives in use.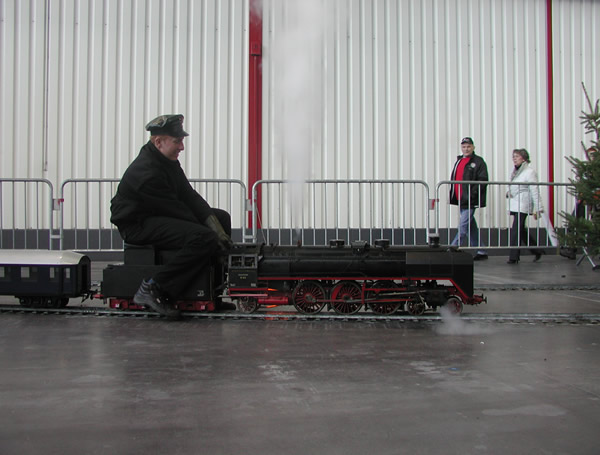 You were not able to wander round the ground level with as much freedom as the 7and quarter track but i eventually found myself a quite corer to take a few snaps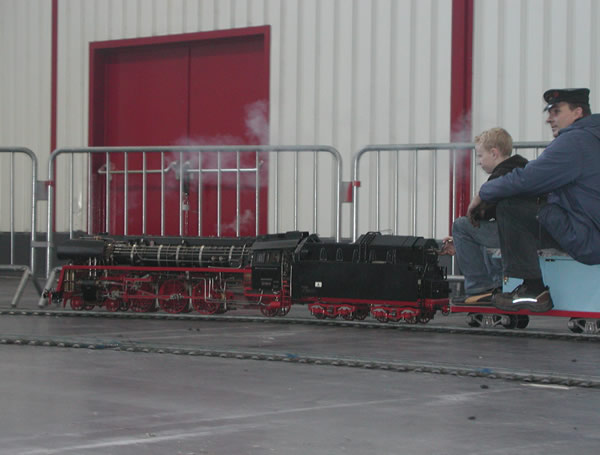 Note the interesting tender controls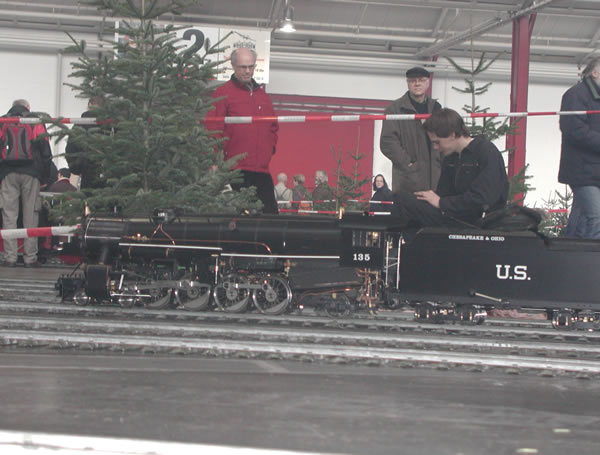 Nice looking Mountain 4-8-2.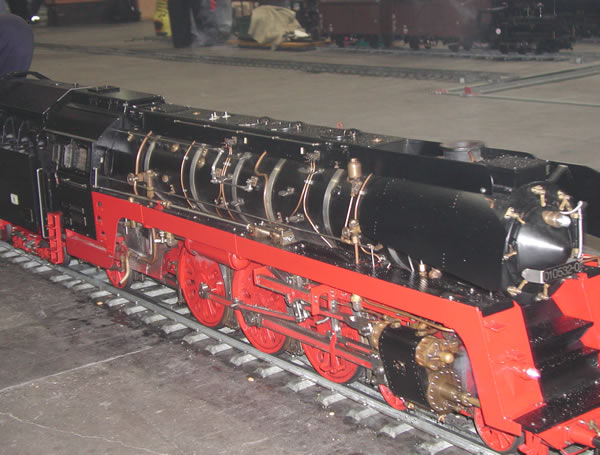 Close up of this main line German loco .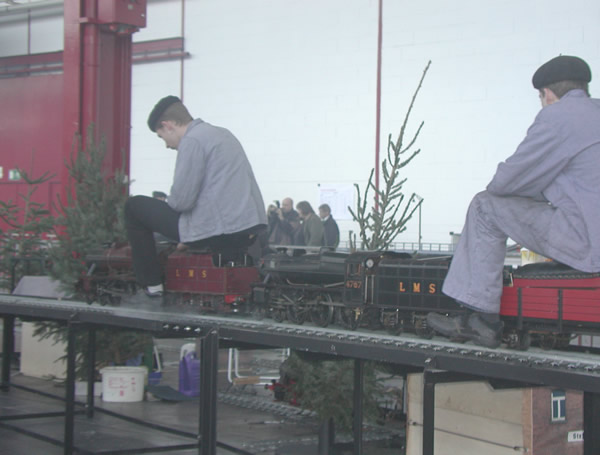 Something tells me these guys are not form LMS country.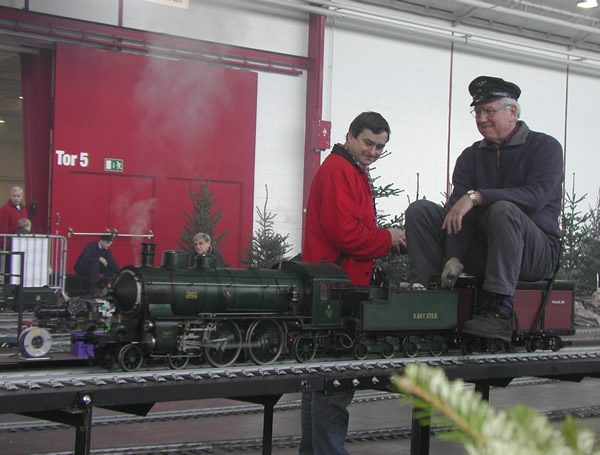 Nice 4-4-2 on the elevated section of the 5" track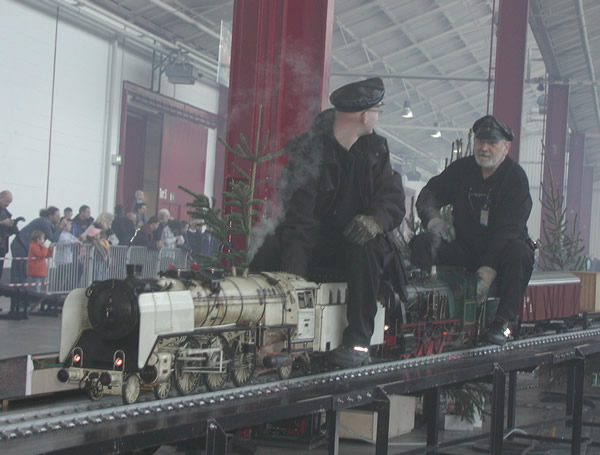 Double header on the elevated section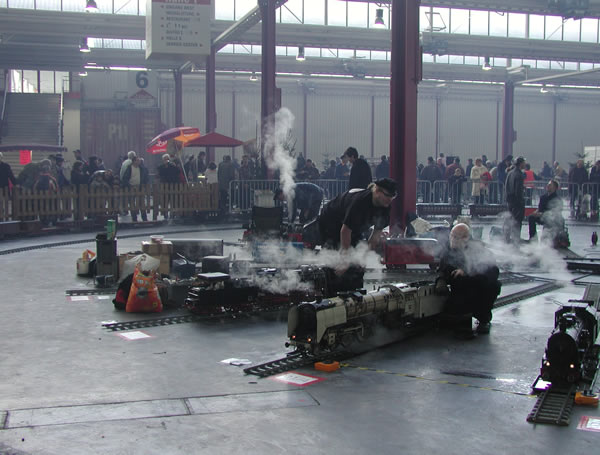 Another shot in the steaming bays
7 1/4" Gauge hall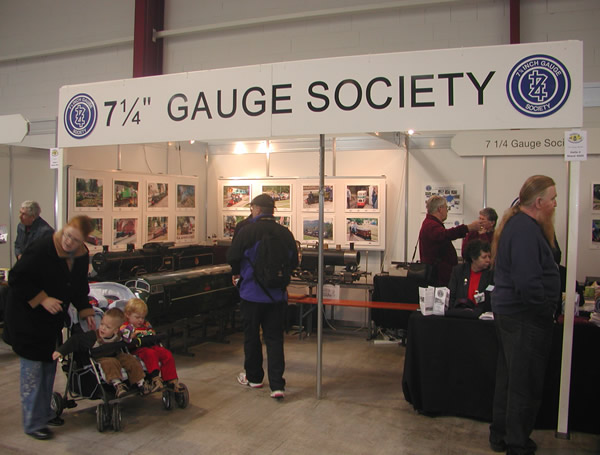 The 71/4 gauge stand in the 7/14 gauge hall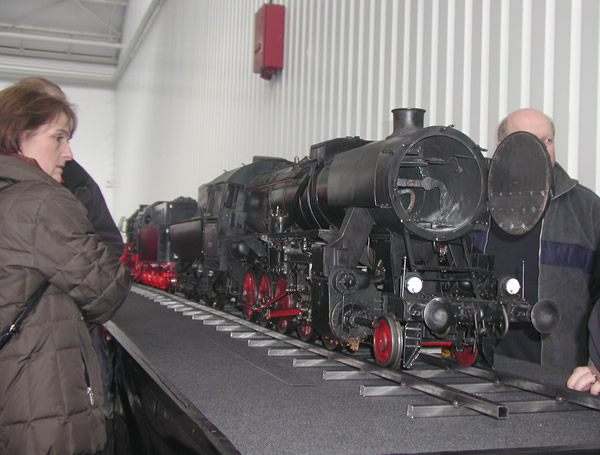 As you entered the exhibition the these two 71/4 gauge locos were on display.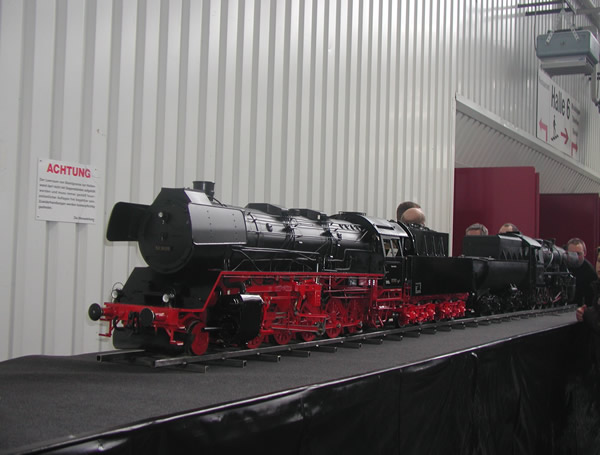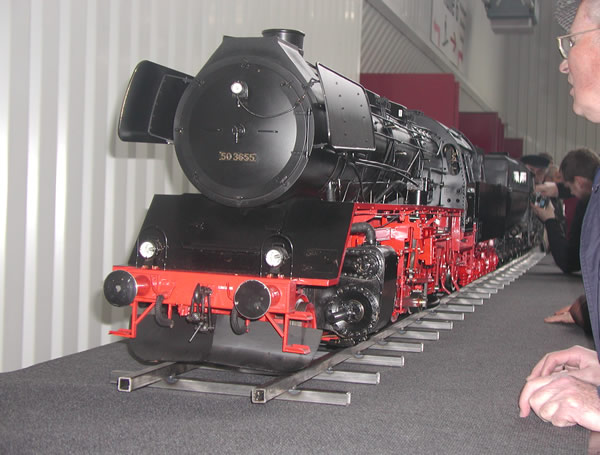 The following snaps give an impression of the ground level track which was running a regular passenger service. Together with all the private owners running there own engines on the extensive track.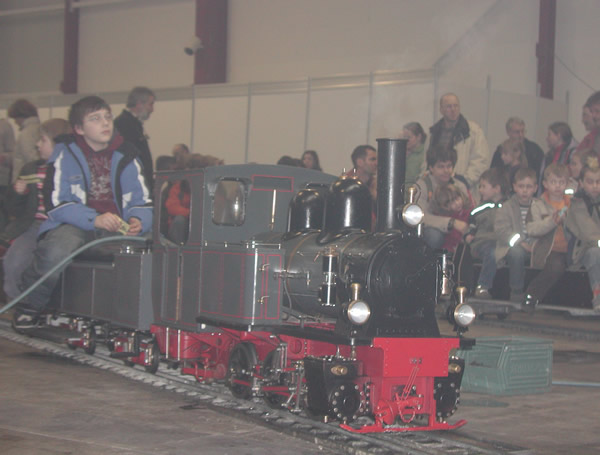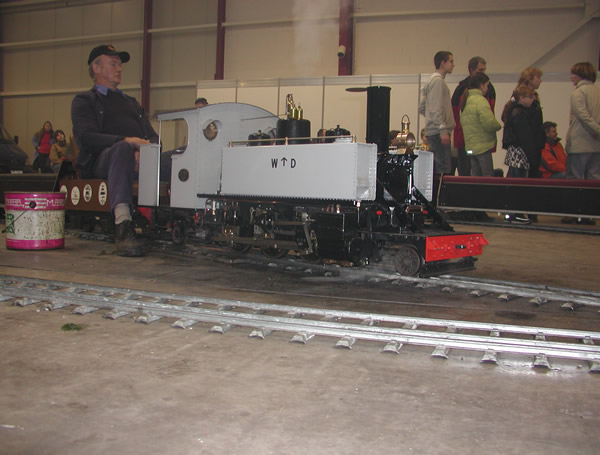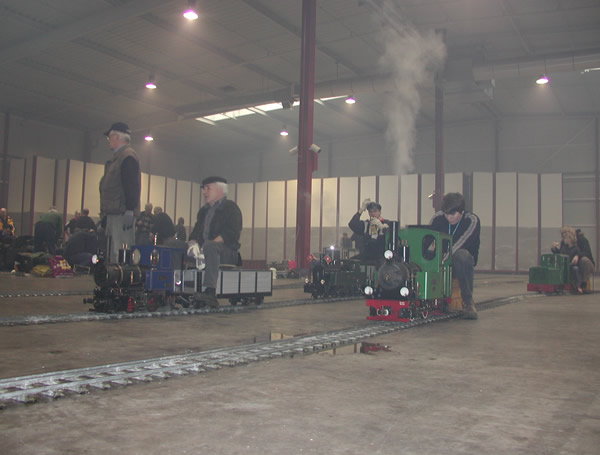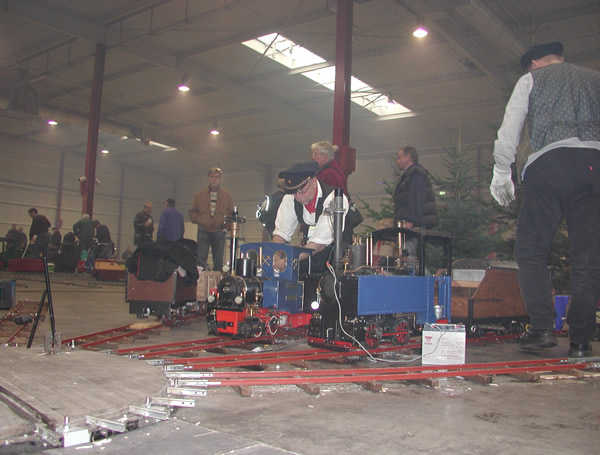 Other Gauges and exhibitors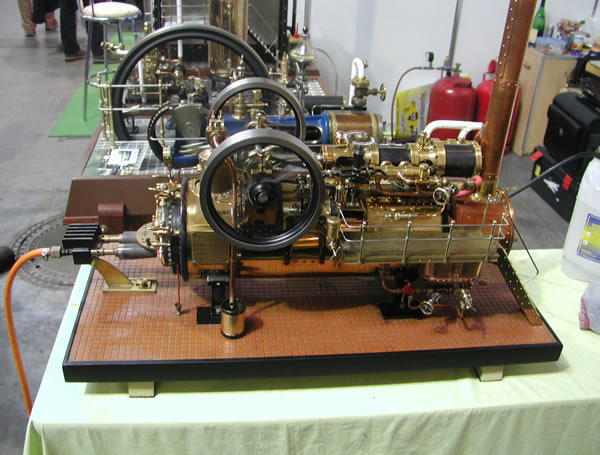 Part of the extensive steam engine model displays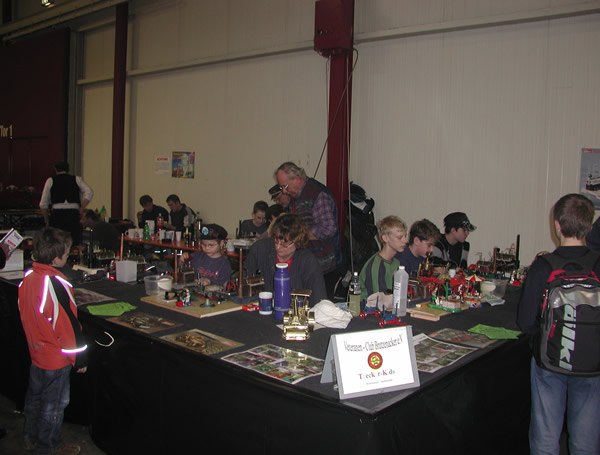 Spot the retired duffer on this stand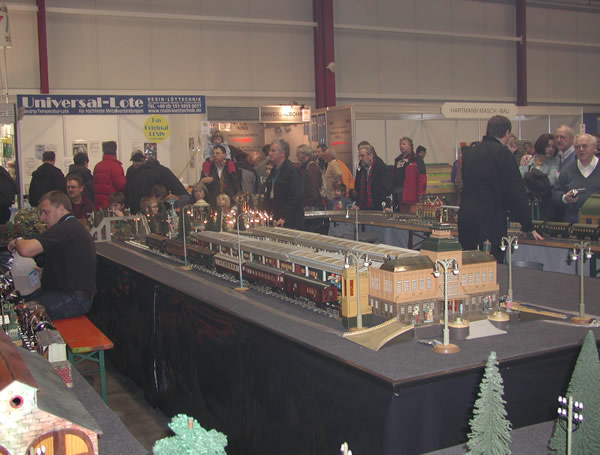 I think i dreamt about a layout like this when i was about 6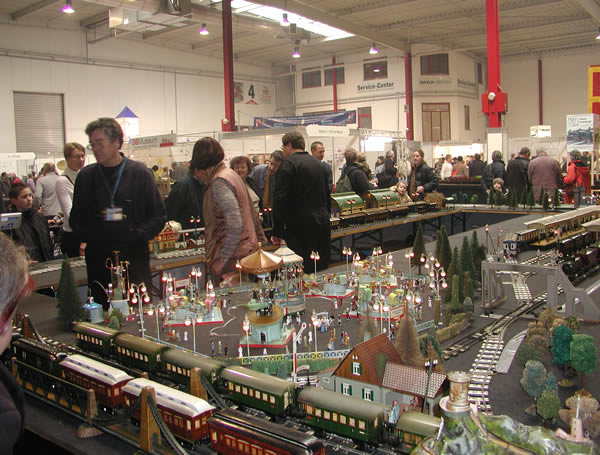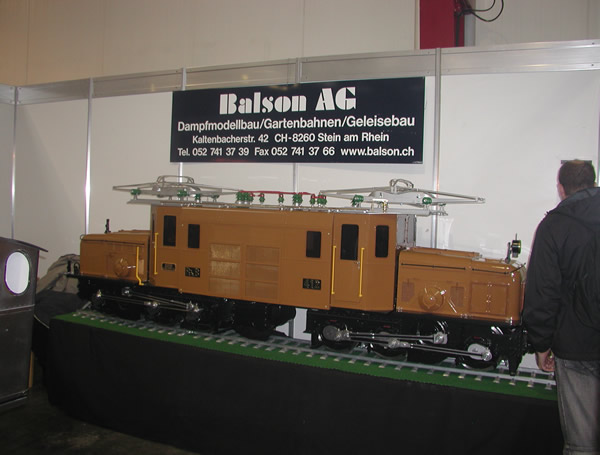 A couple of ready built models for the man with deep pockets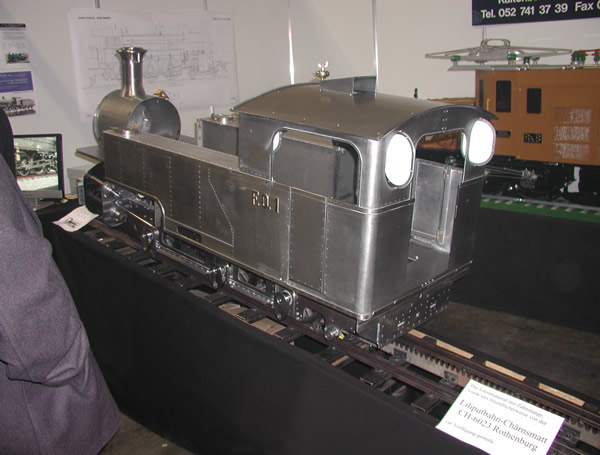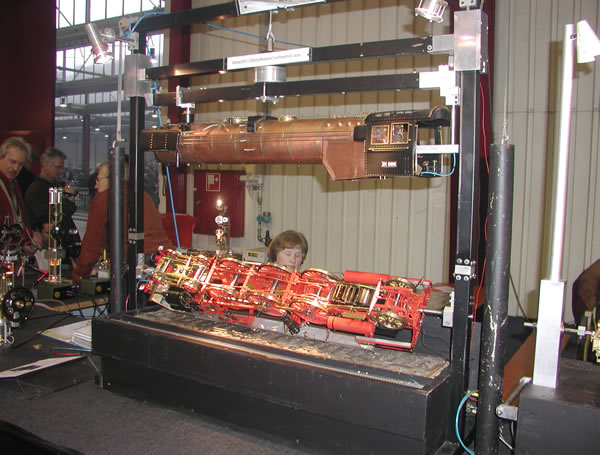 The ultimate build stand?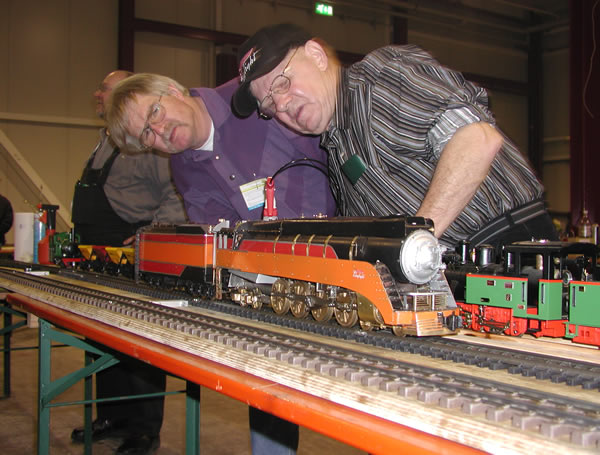 Where would you be without daylight?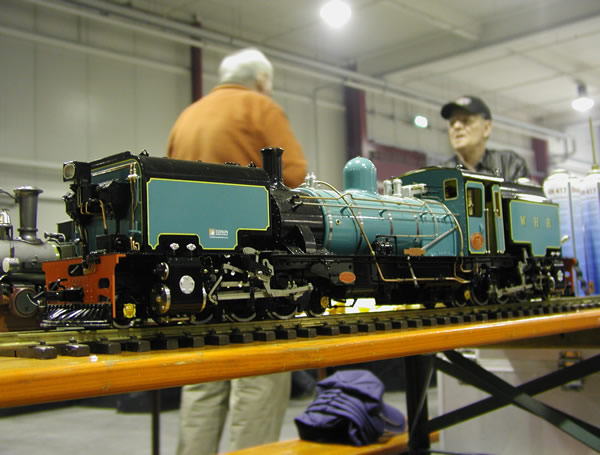 One for the Welsh highland boys
Road Steam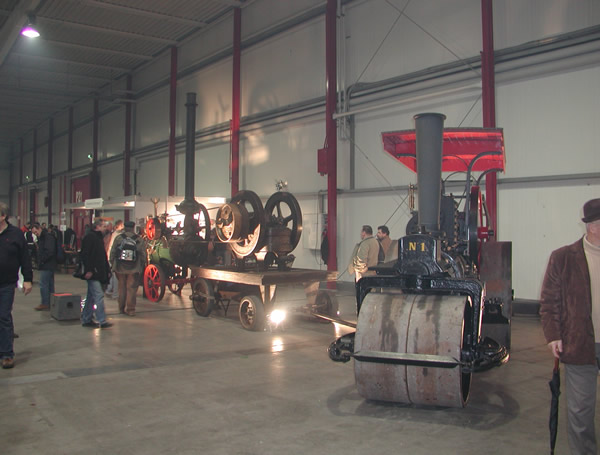 Small display of full size rollers and crushing plant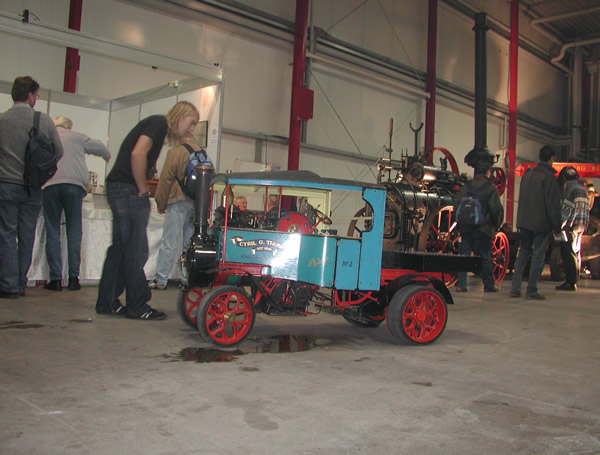 General shots of the steaming bays for the road locomotives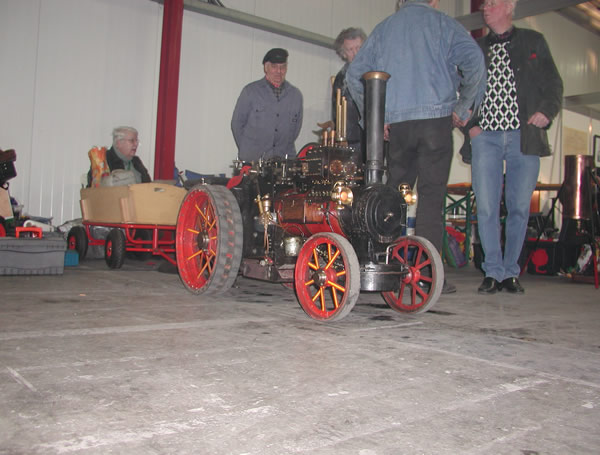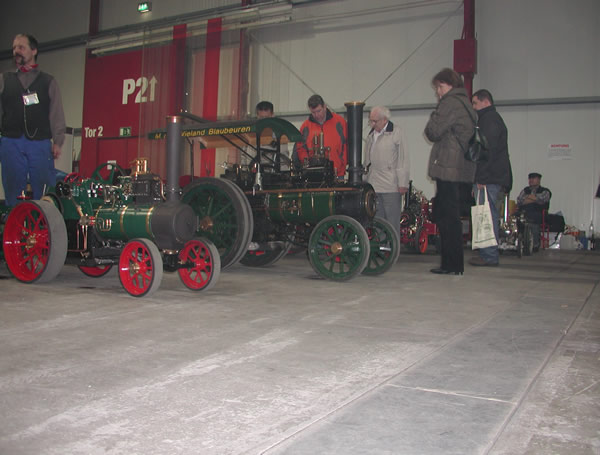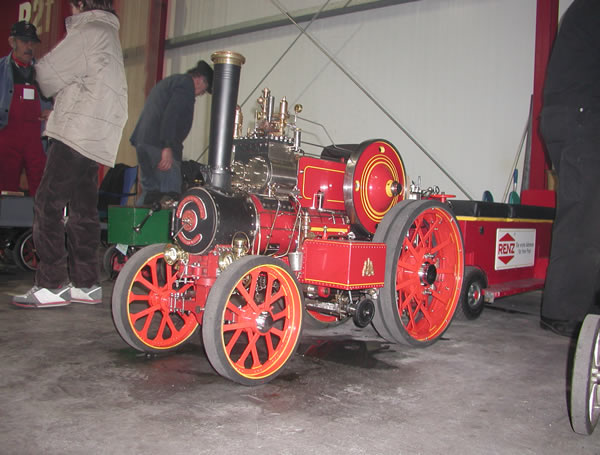 very nice Fowler of Leeds probably 2" scale i think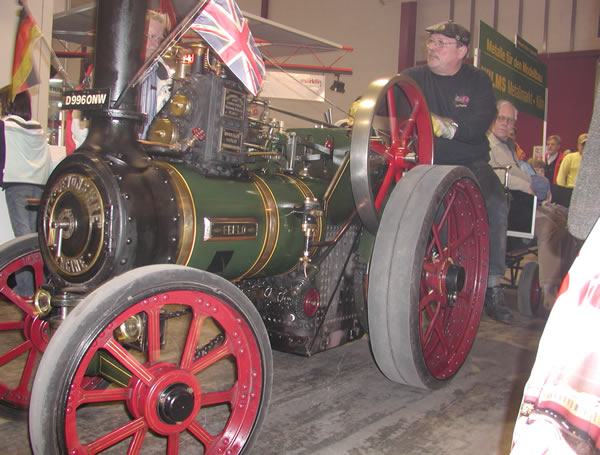 A 1/2 scale engine that carried visitors throughout the show and negotiated any and every nook and cranny without any fuss or complaint.
So that's it just a flavor of what was on offer, the show is over 3 days and i spent two days there and was still finding stuff i hadn't seen before. There is also an excellent museum close by that is worth a look as well as a Liddle and Aldi to keep the wife happy.