June 2014 Holiday Switzerland
One place I had been promising myself I would visit was the Swiss international meet in Le Bouveret, at the Swiss Vapeur Parc. So as there was also a main line weekend at the Stoom Groep West meet in Hague on the first weekend I decided to go down and see the show.
First off was the Main line weekend and I spent a day there, watching a small group of 7.25 mainline engines steam up and run the track
As usual I don't know who's who and in this so no text if you know and send me the details I will add the details to the snaps. I have also been experimenting with the aspect ration so some are 16:9 and others are 4:5 mostly because my battery ran out on the camera. But in future i think 16:9 will be the way forward.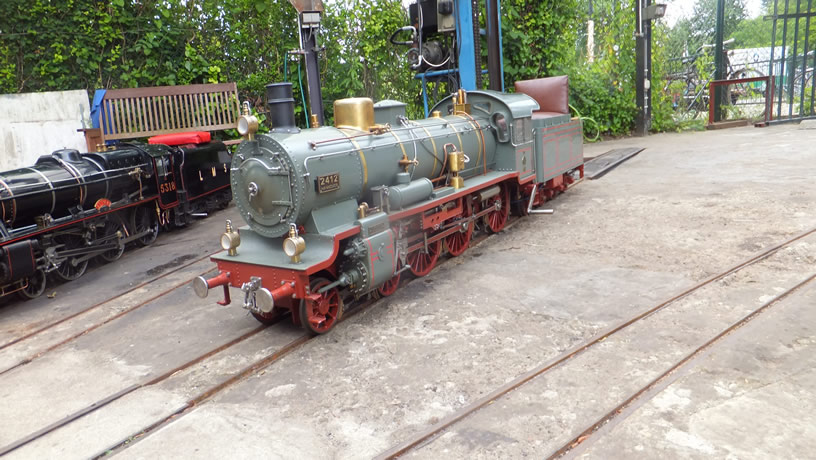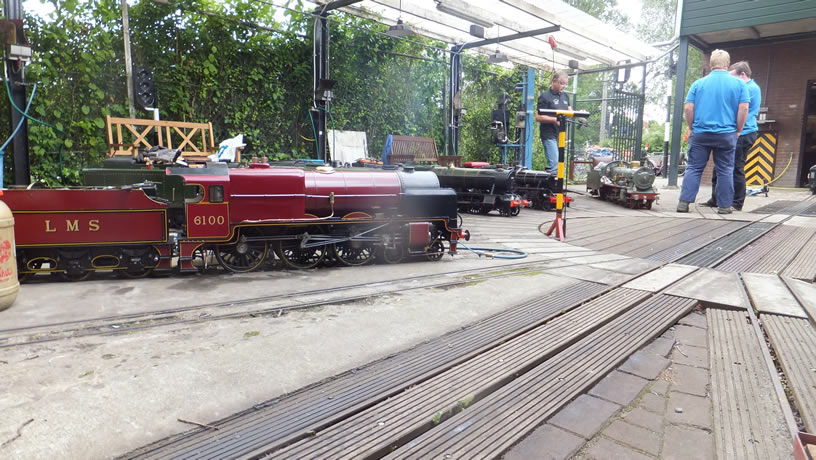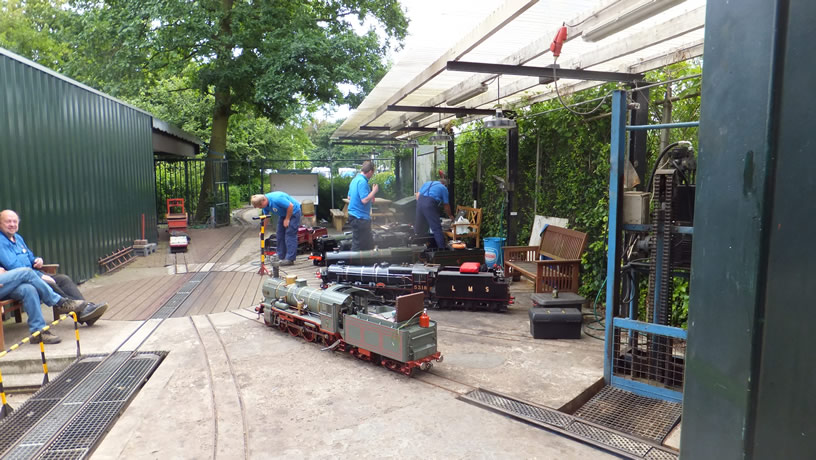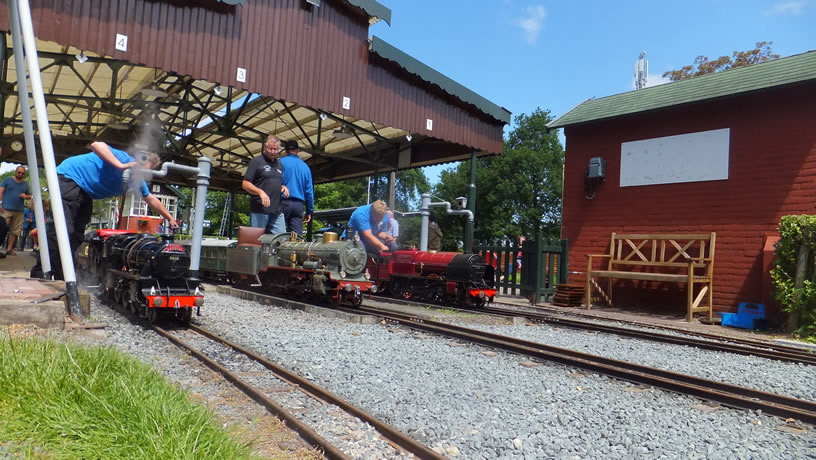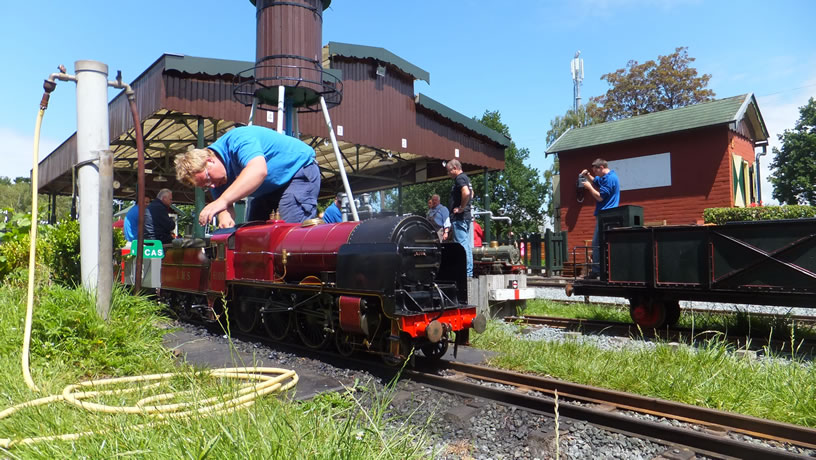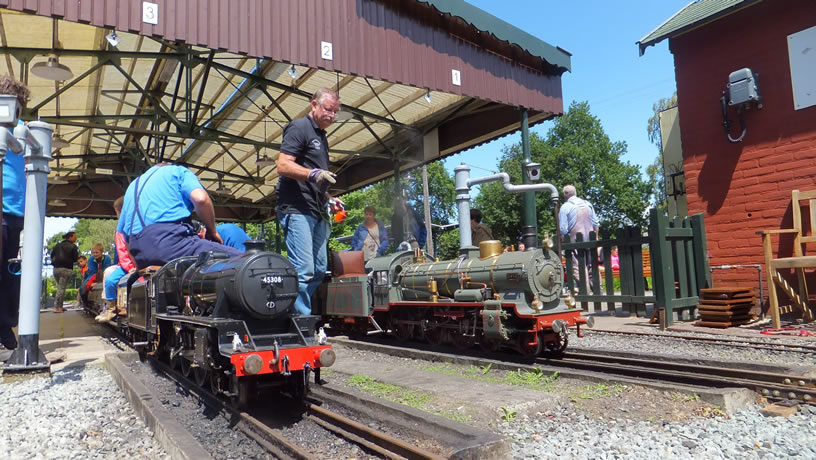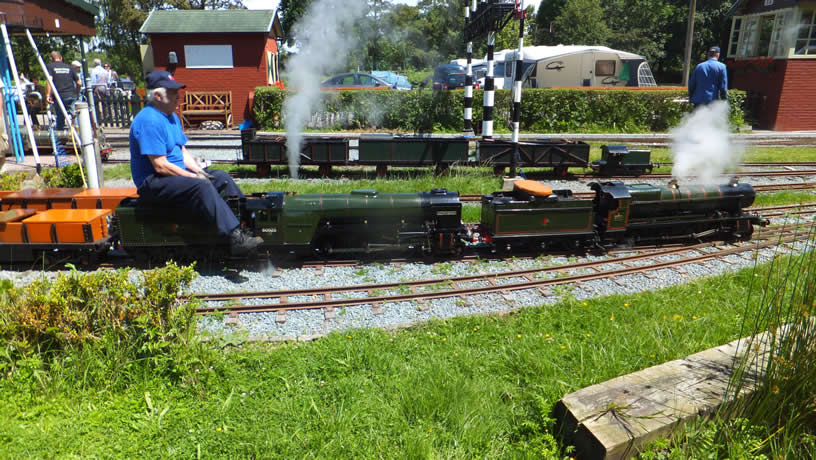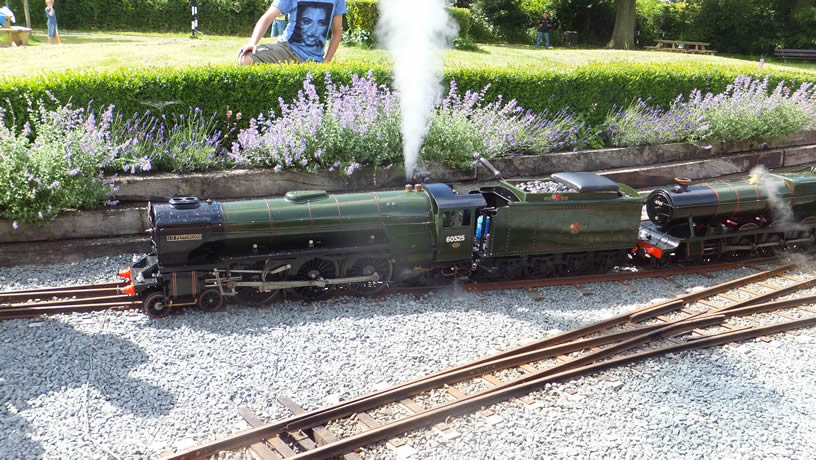 After this little mishap I made my excuses and left for the hotel, for an early start and a 500 mile trip down to Montreux where we were stopping for the week.
Next up was the Swiss meet and I have to say this is probably the most locomotives I have seen in Europe. It puts most of the UK meets to shame for attendance and .the cleverly laid out track means wherever you look there is a locomotive passing. There has been some very heavy expenditure on the track and facility's which again i thought were the best I have seen this side of the pond. It will certainly be on my list of tracks to run when the Berkshire is ready.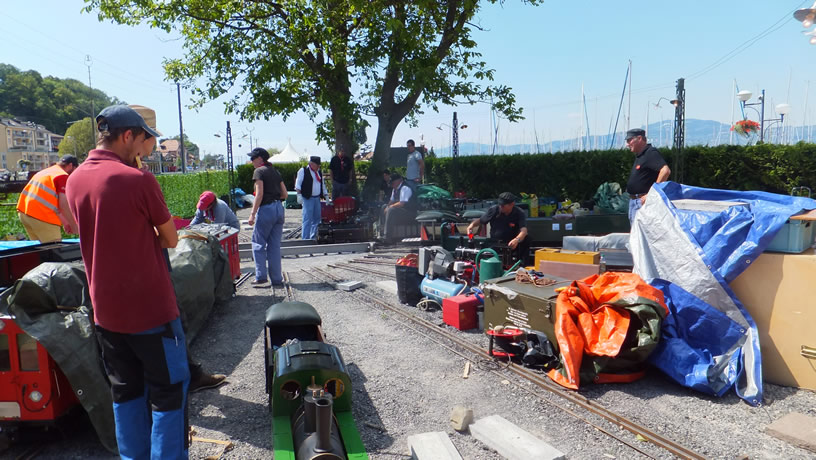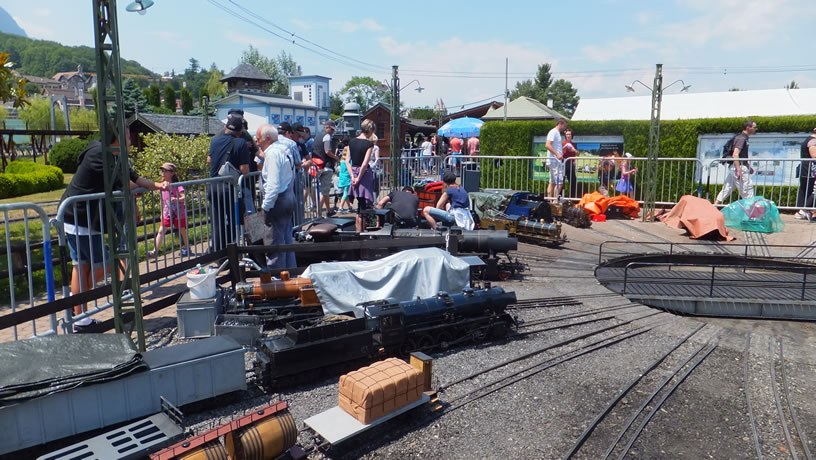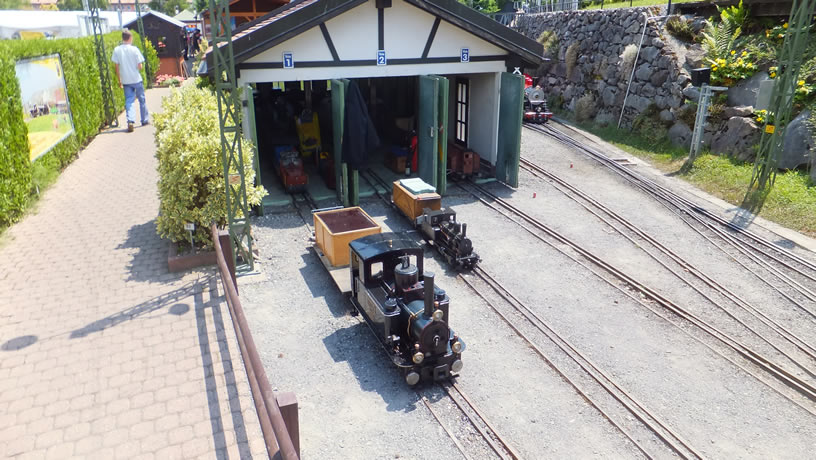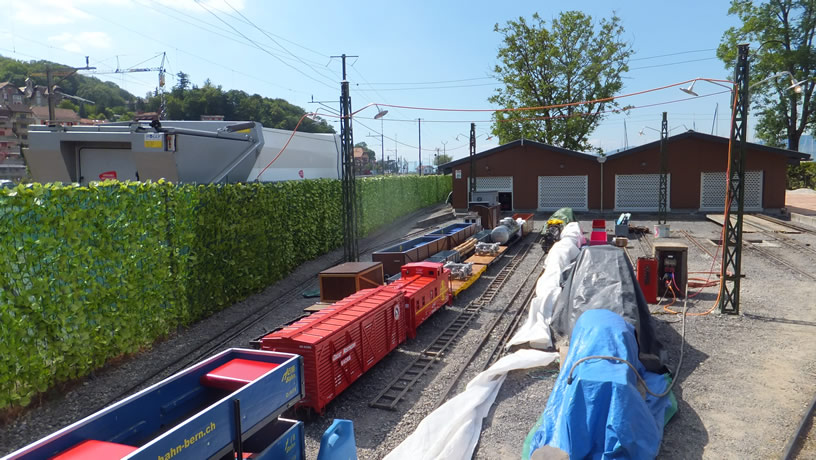 The car barn where giants lurked !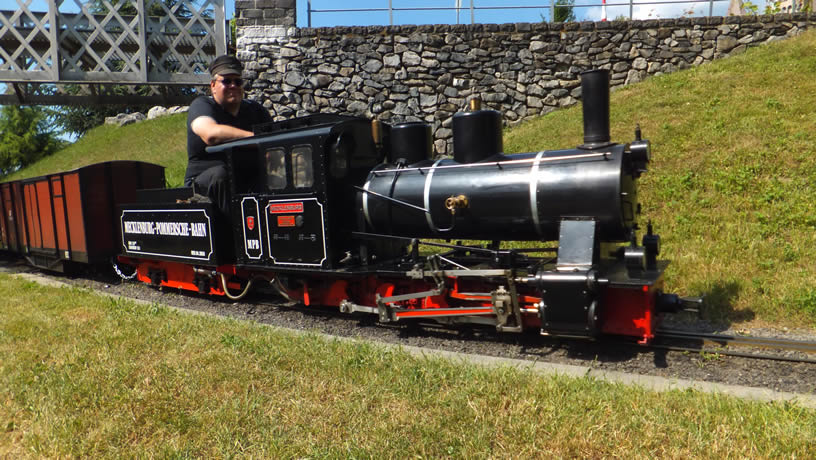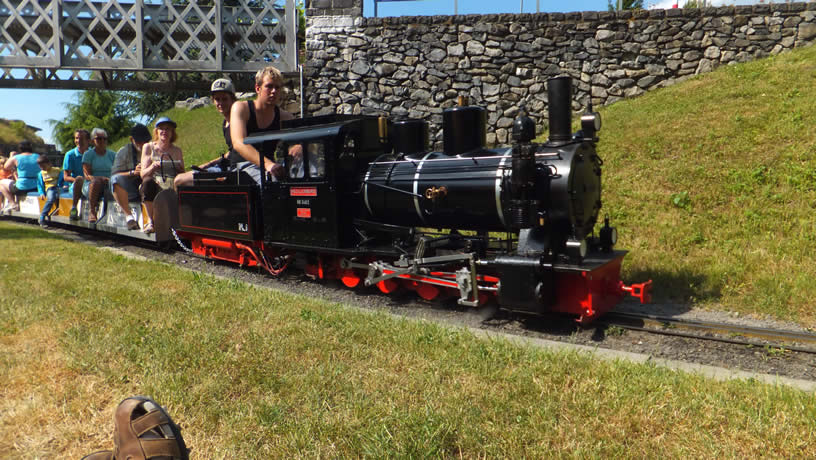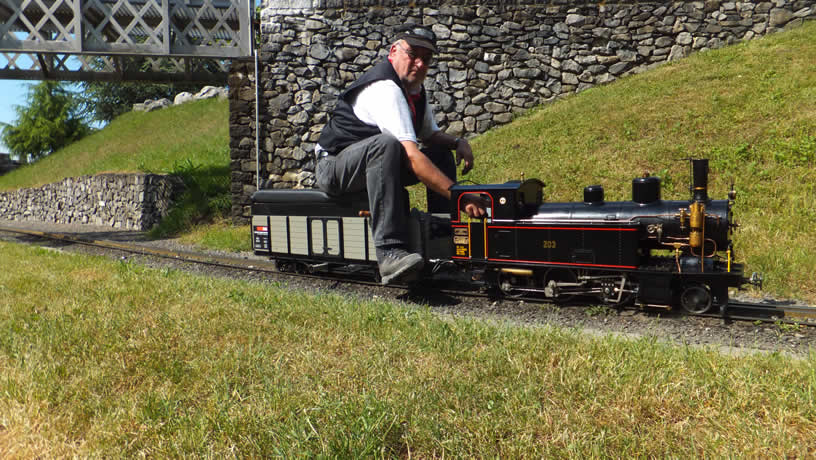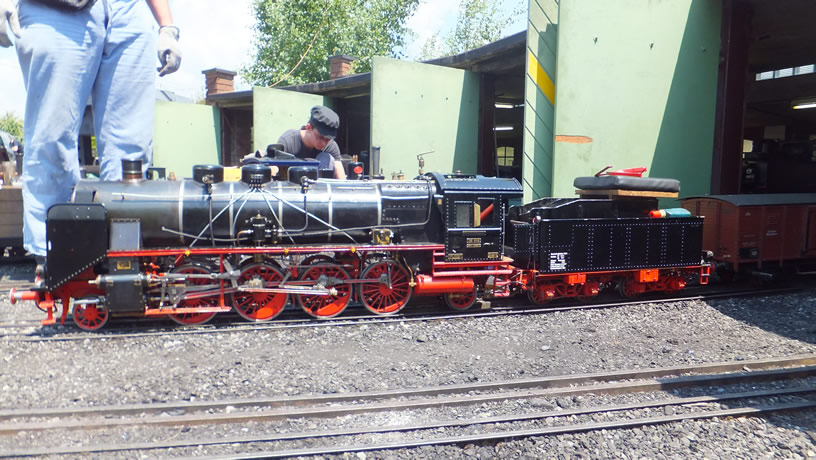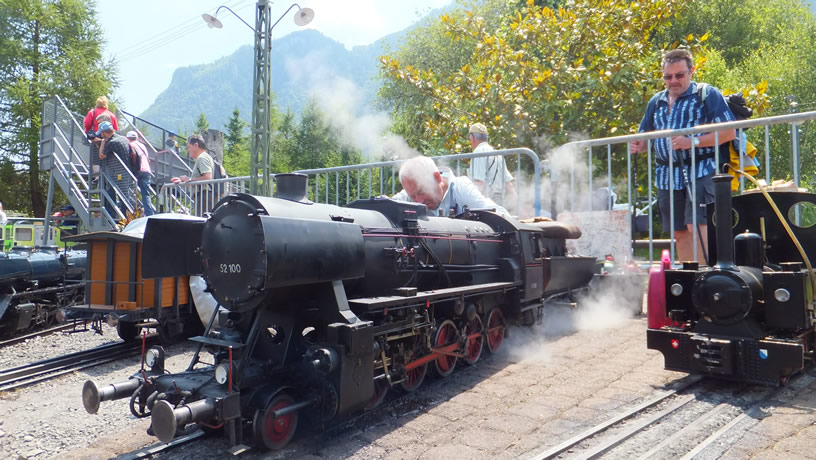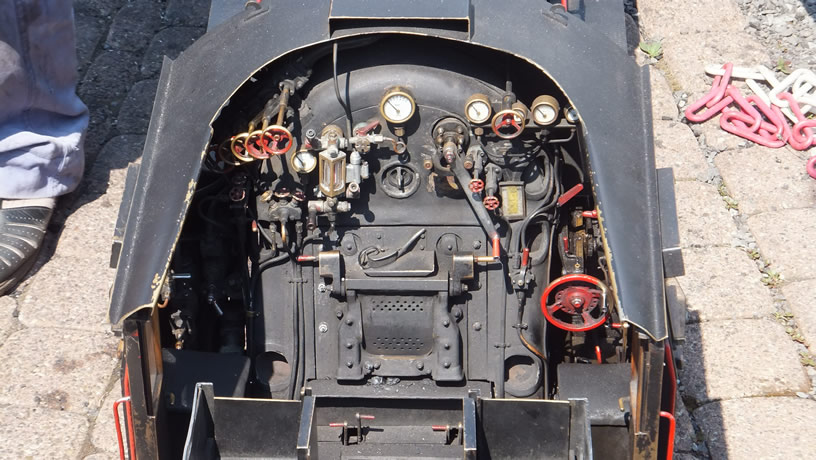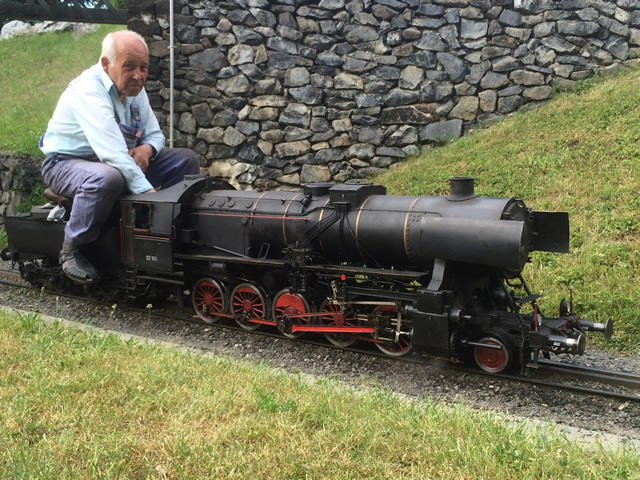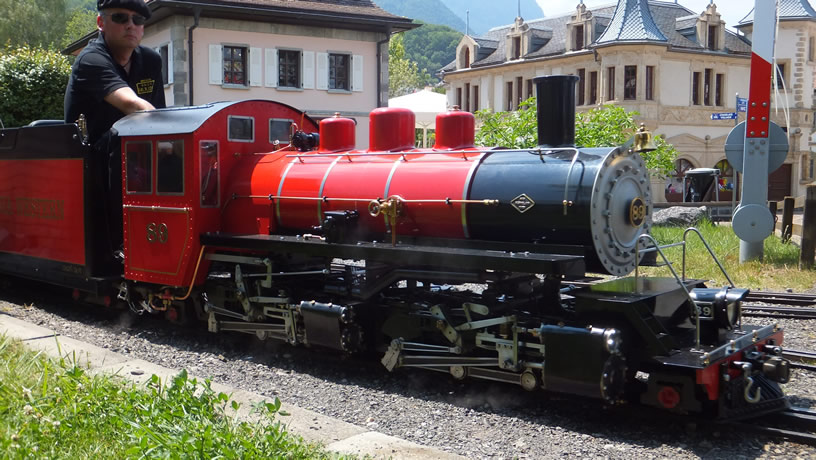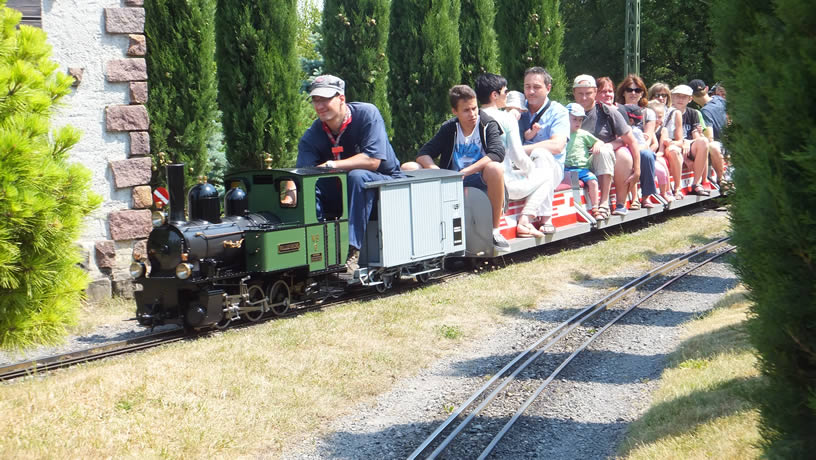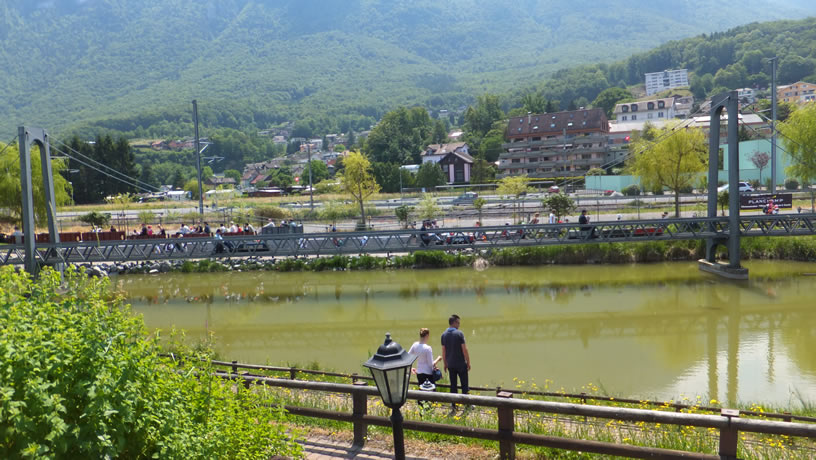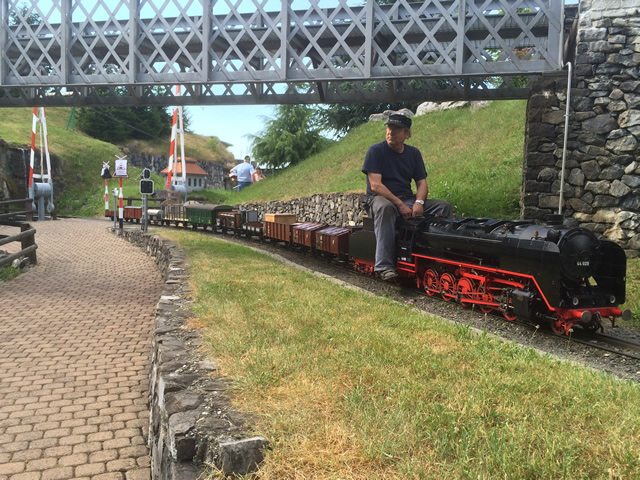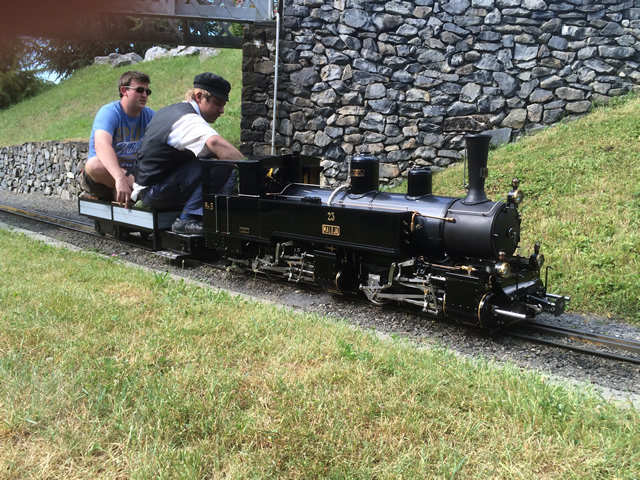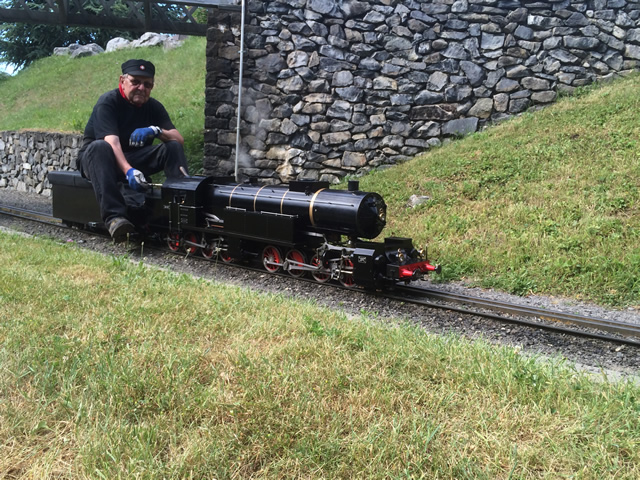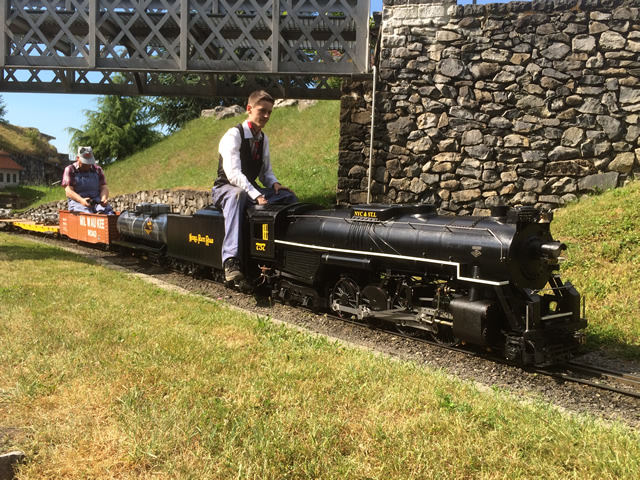 So with the surprise Berkshire drifting round the track onto a veritable gold mine i found in one of the car barns. I never expected to see the amount of foreign engines stored there. Indeed they could have a had a creditable South African or American weekend just with what was on site
First off was some South African GMAM's in 5 and 7.25 gauge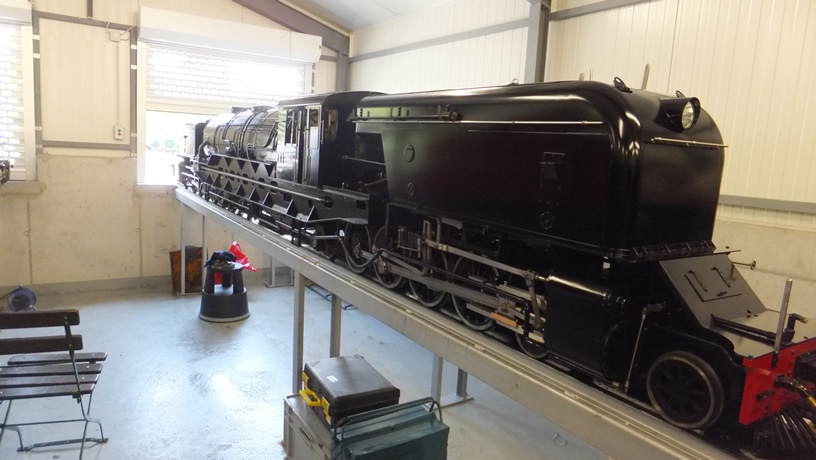 7.25 Gauge GMAM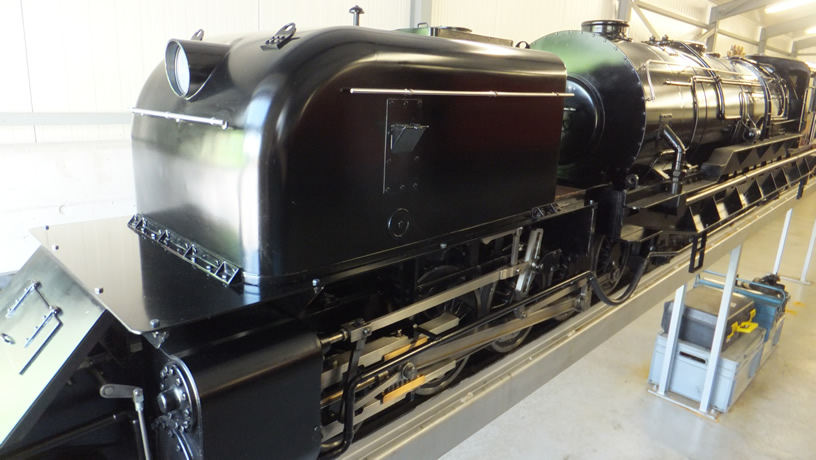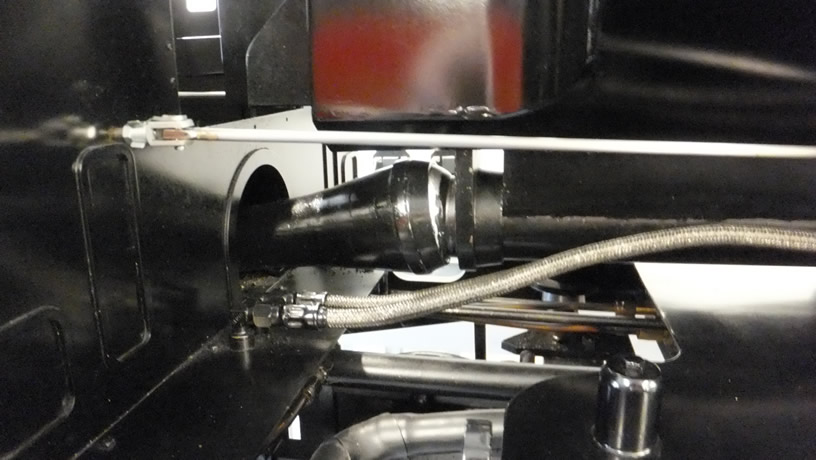 GMAM stoker detail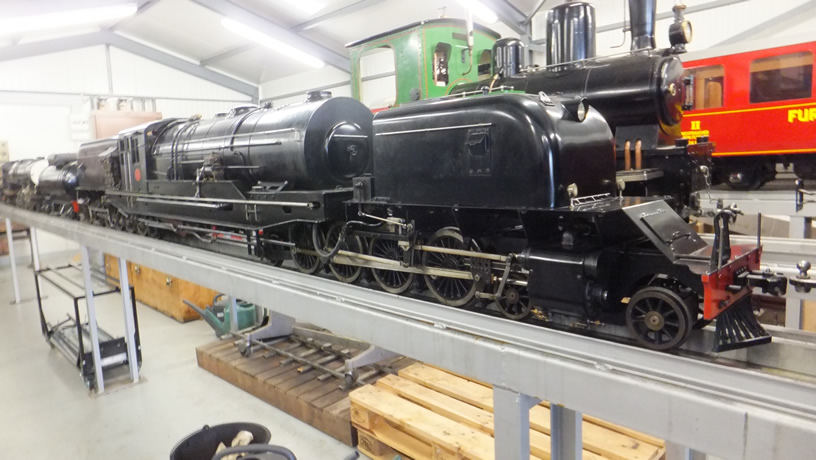 5" gauge GMAM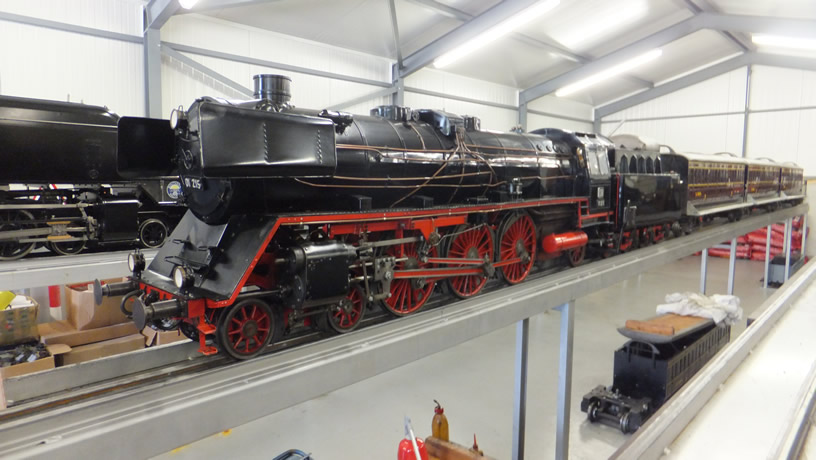 German above and French 7.25 gauge locomotives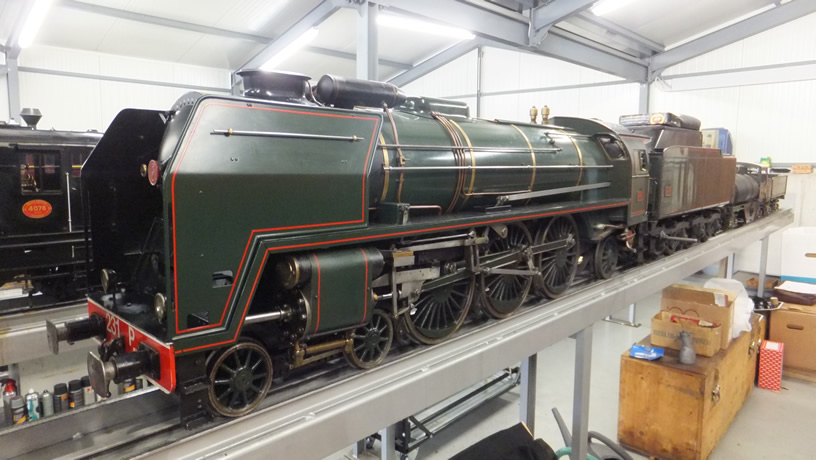 Finally a selection of fantastic superpower American locomotives, due to their size it was hard to get them all in so hence some snaps are a bit of square as I struggled to get a reasonable photograph.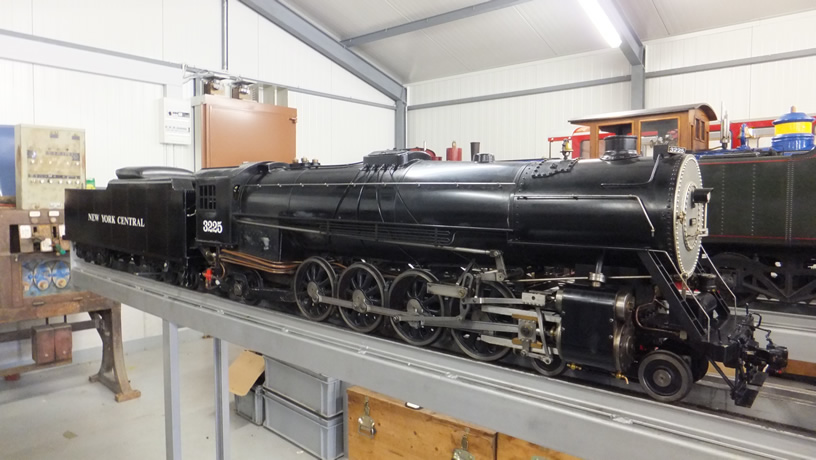 5" gauge NYC Mohawk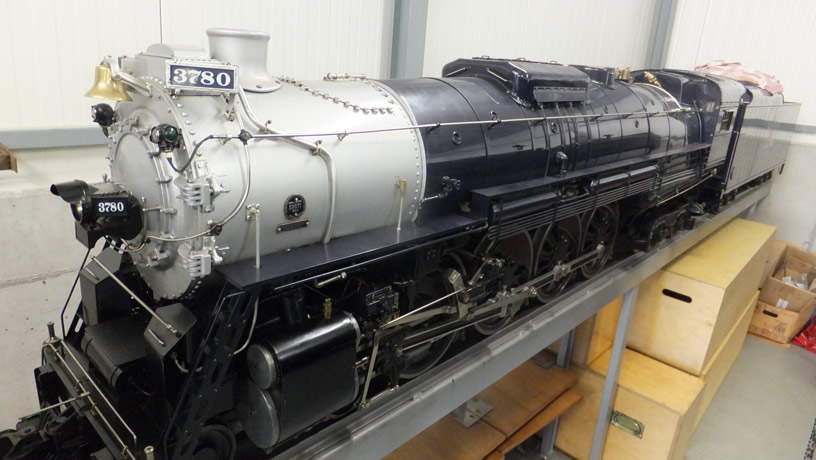 Northern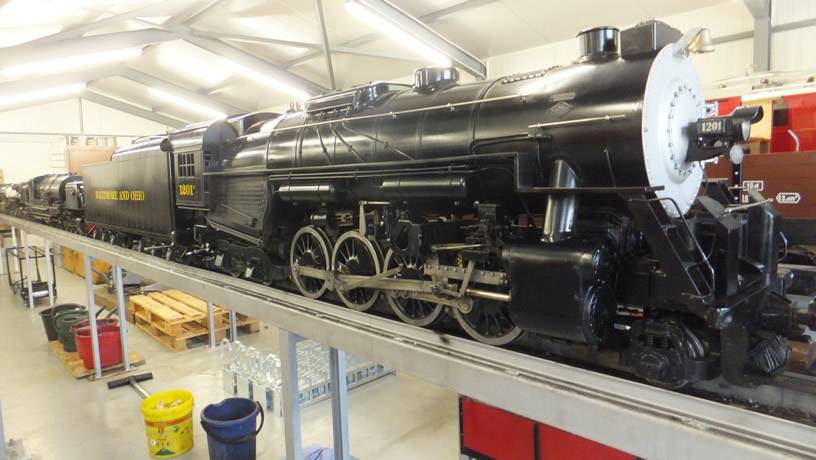 Second Berkshire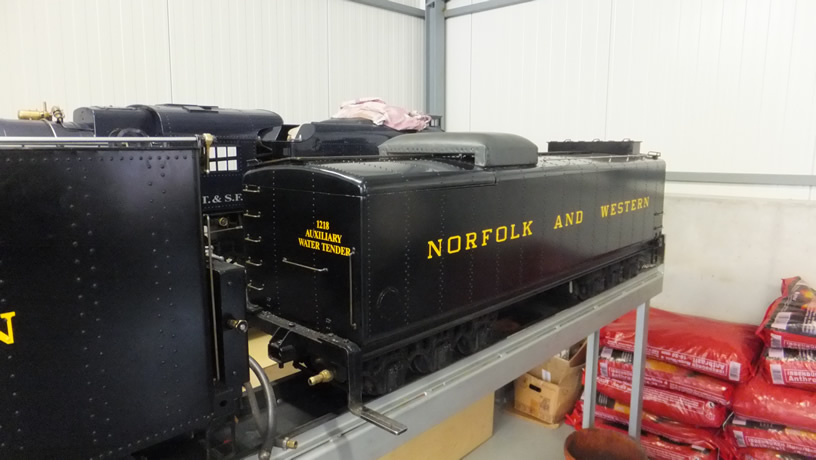 N&W A' auxiliary tender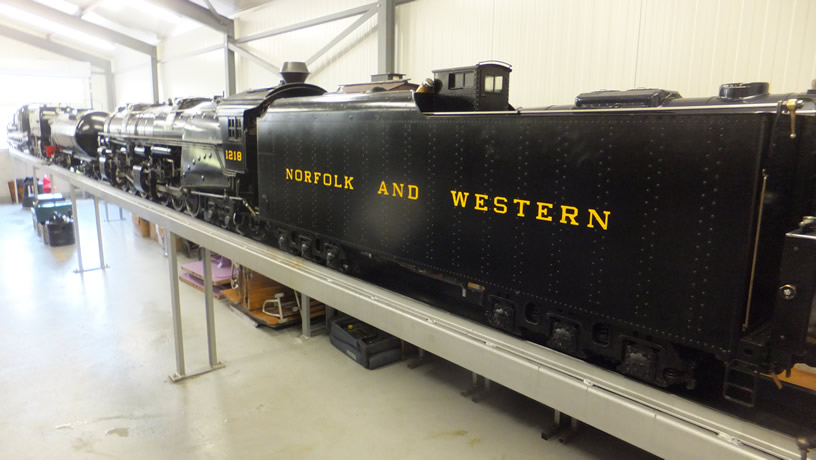 Just about got it all in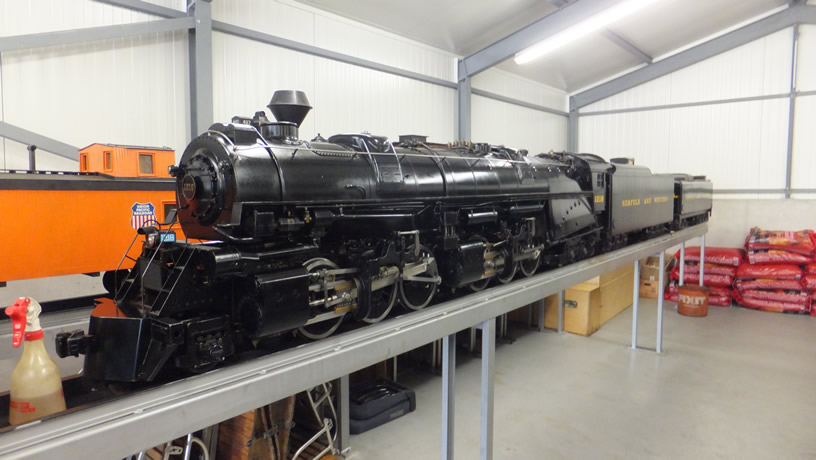 Full view including aux tender what a stunner.
So that was it a fantastic time and the weather wa great. The place was buzzing the whole time with locomotives and trains full of people going in all directions. A place i will defiantly return to.