Click on the loco to go back to the 25NC home page
Shown Here are a number of photgraphs of full size 25NC's that have been sent to me over the last few years. Most i think came via Richard Niven. If not the case let me know and i will set the record straight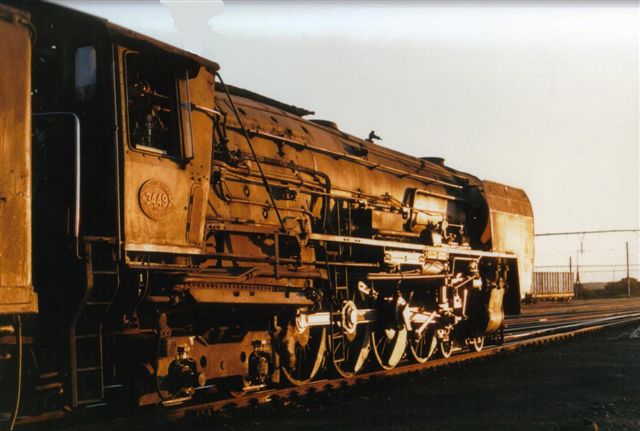 3449 shunting New yard, Kimberley Dec 1990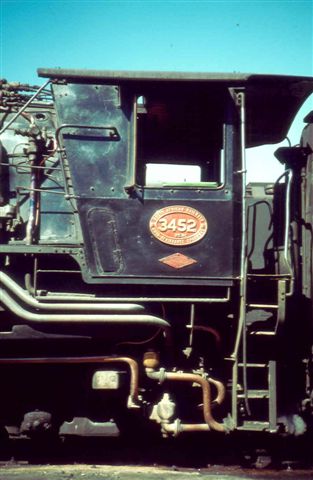 3452 De Aar 1978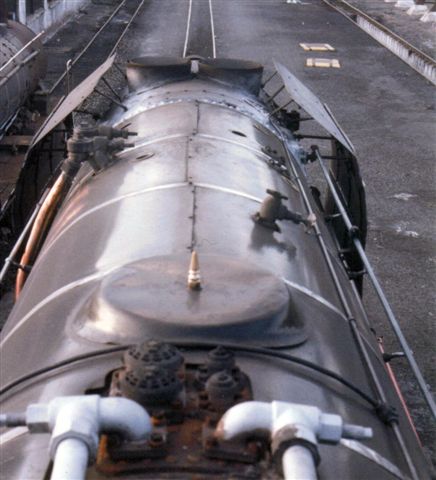 3454 03-04-92. standing in De Aar after working last Orange Express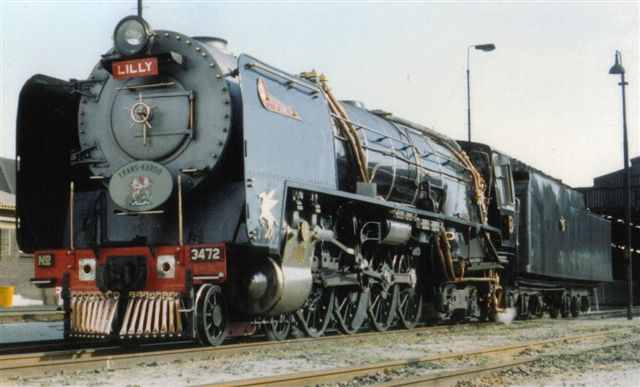 3472 Klerksdorp shed, 12-01-90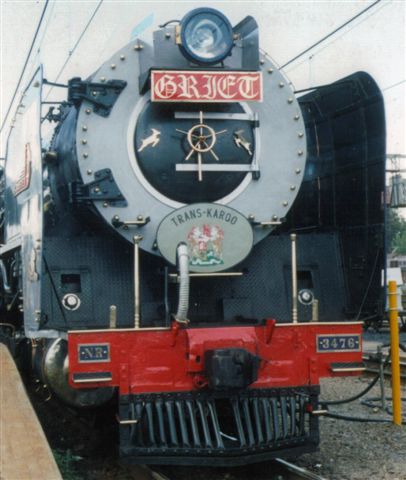 3476 Klerksdorp 11-11-89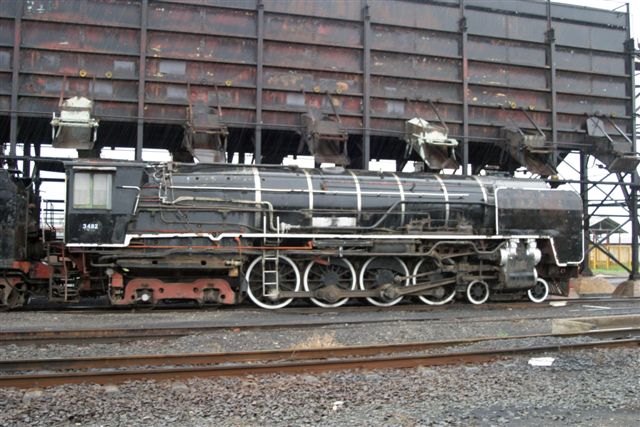 3482 Kimberley Feb 06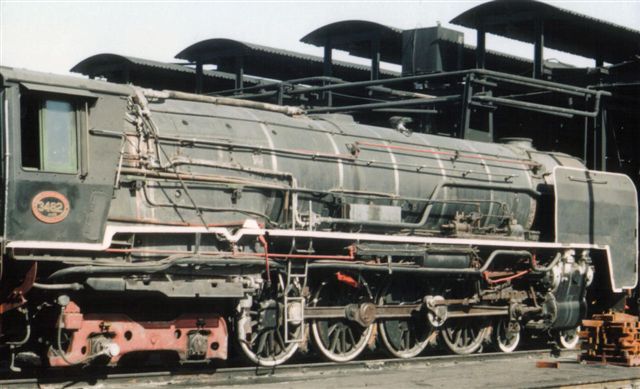 3482, stands dead, only used 2 or 3 times before being saved by museum. 7-07-92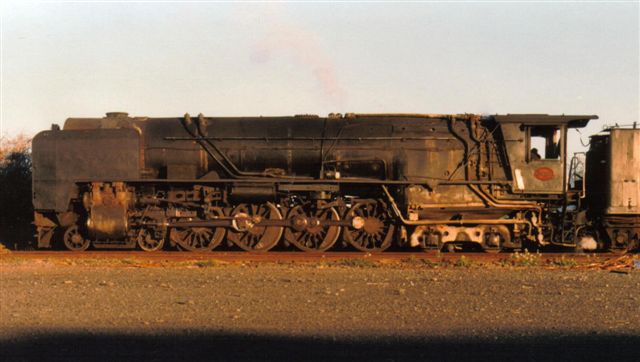 3536 Orange River on Pick-up 23-03-90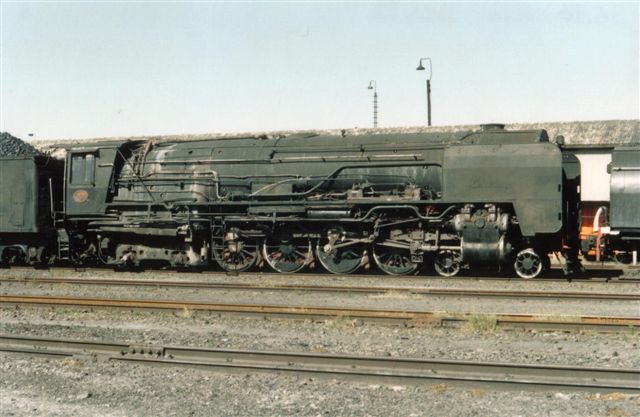 3536 stands dead on my last day in Kimberley, 7-07-92

25NC with oil lubricated Timken type rods,Kimberley 7-07-92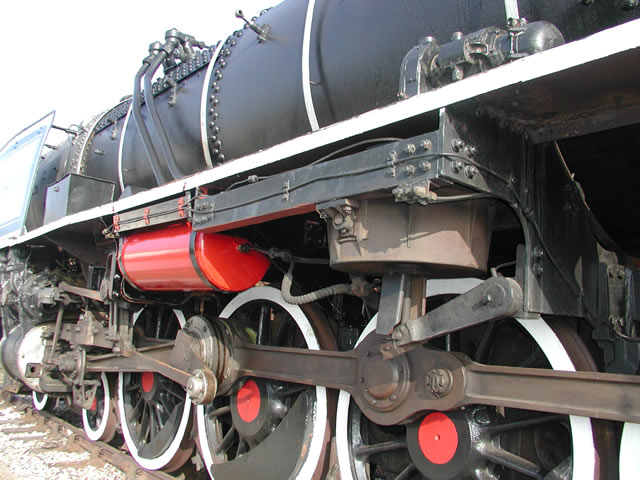 Anyone got drawings of these side rods if so please drop me a line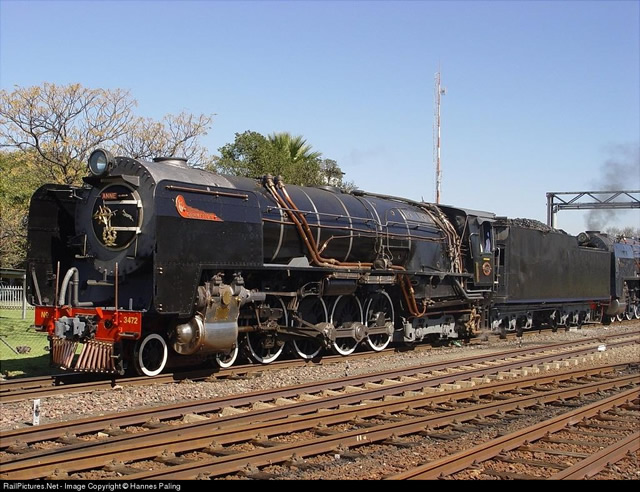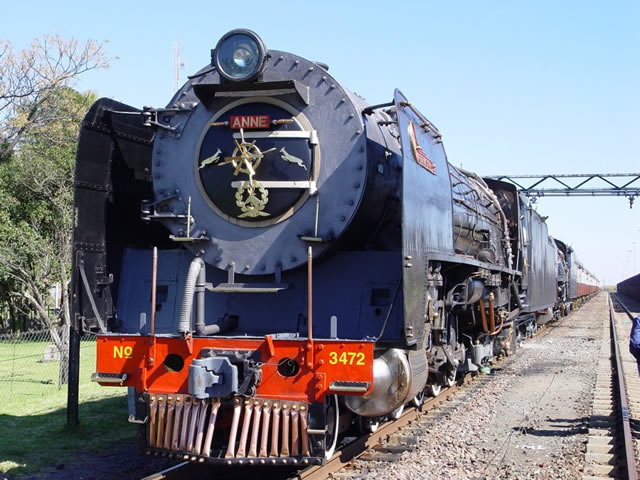 Two recent images sent to me by Hannes Paling, of 3472 which both show off the 25NC to great effect.
I have recently received some photographs of a couple of 25NC's resting safe and sound in the New Zealand workshops of Mainline Steam. The photographs taken by Michael Tolich show 3508 and 3432 both looking in fine fettle. My thanks to Ian McKay for passing them onto me.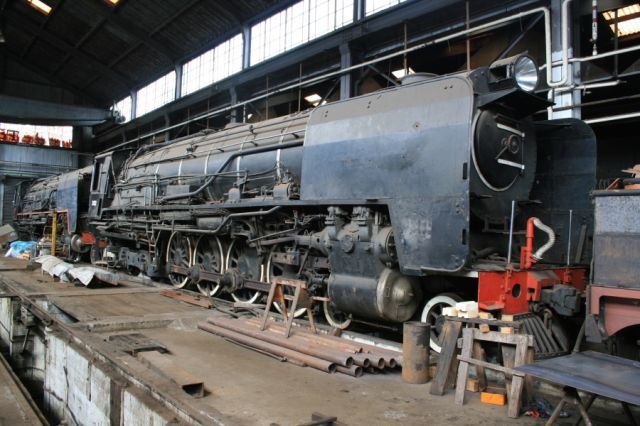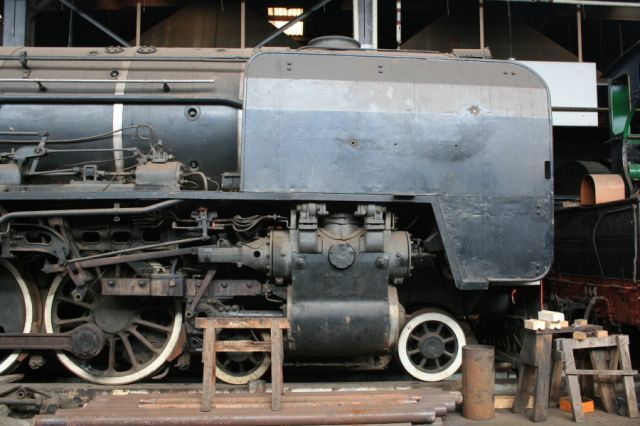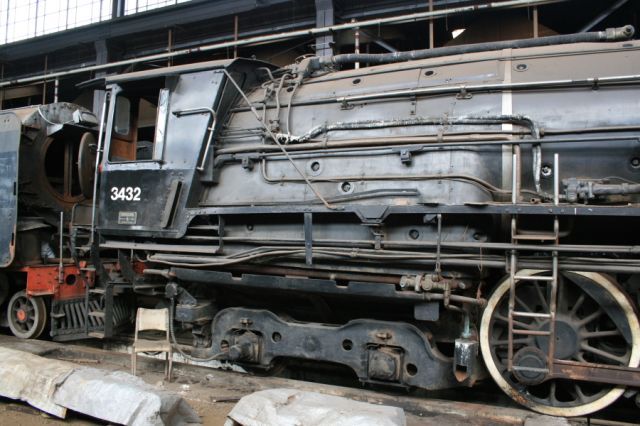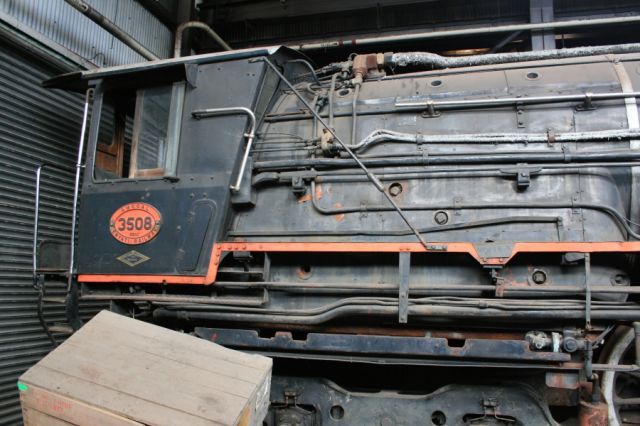 Recently sent to me by Lee Gates of Reefsteamers in South Africa are these two atmospheric views of 3472 .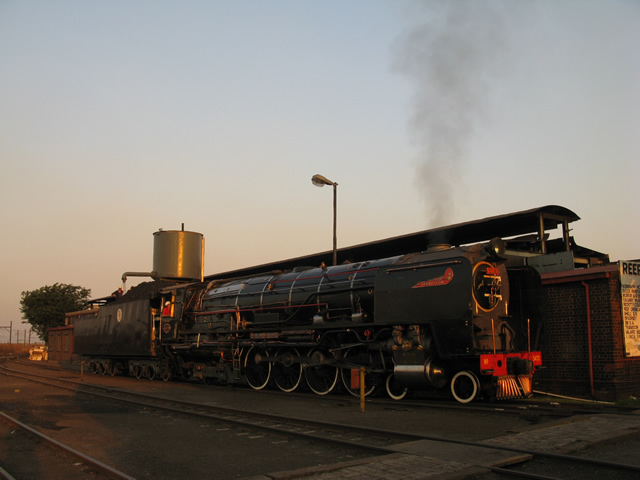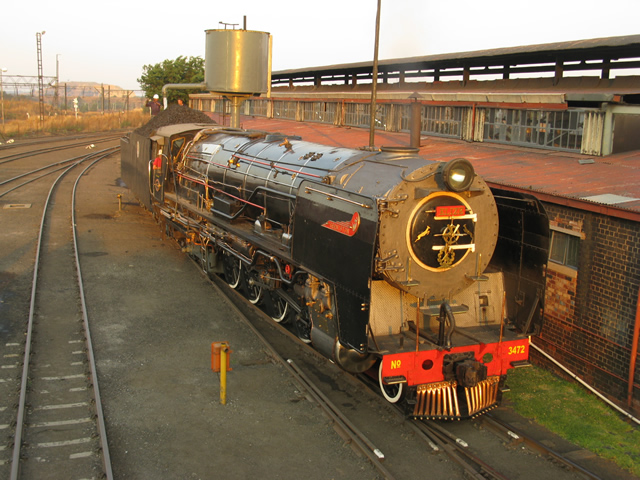 Reefsteamers have an excellent web site which can be found here
Now for some nice black and white photographs of 25NC's in their pomp. Thanks to Justin Lewis for sending in his Fathers photographs.